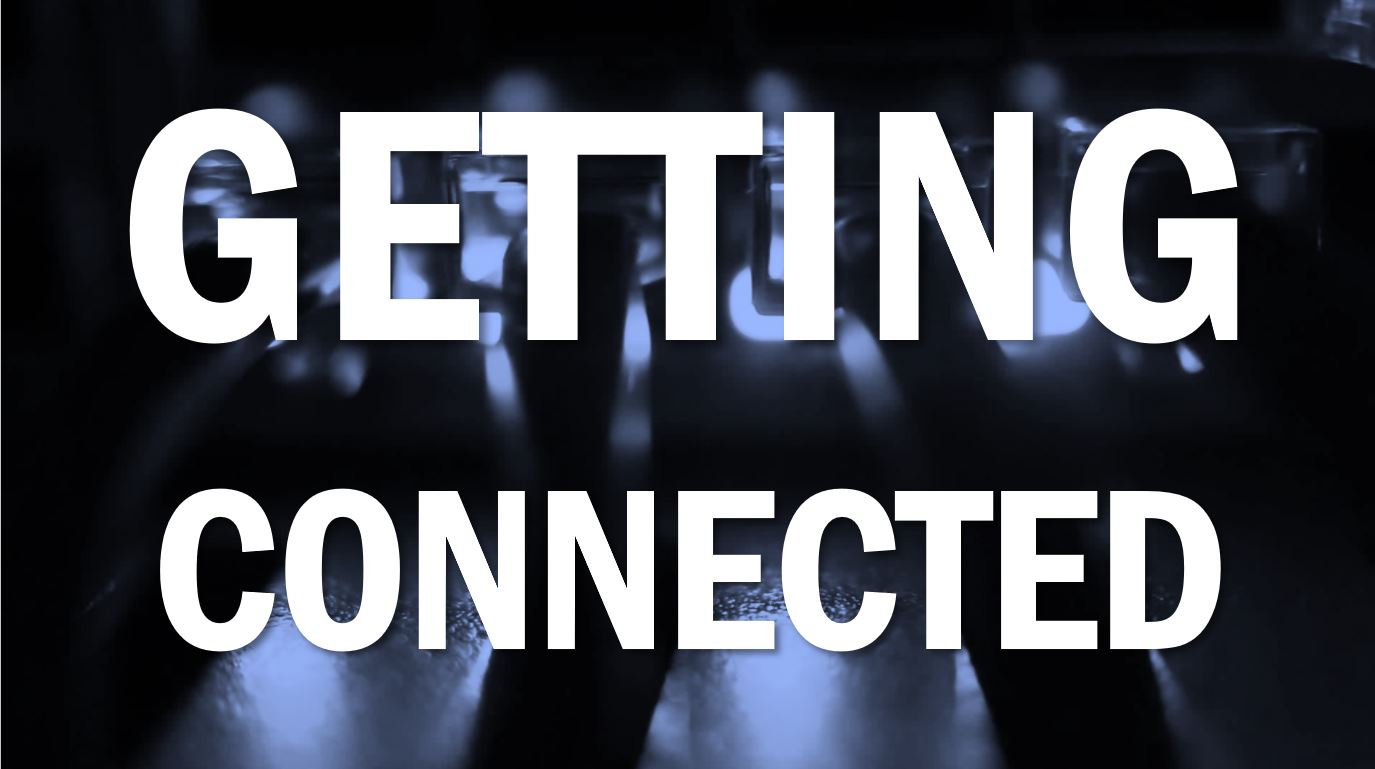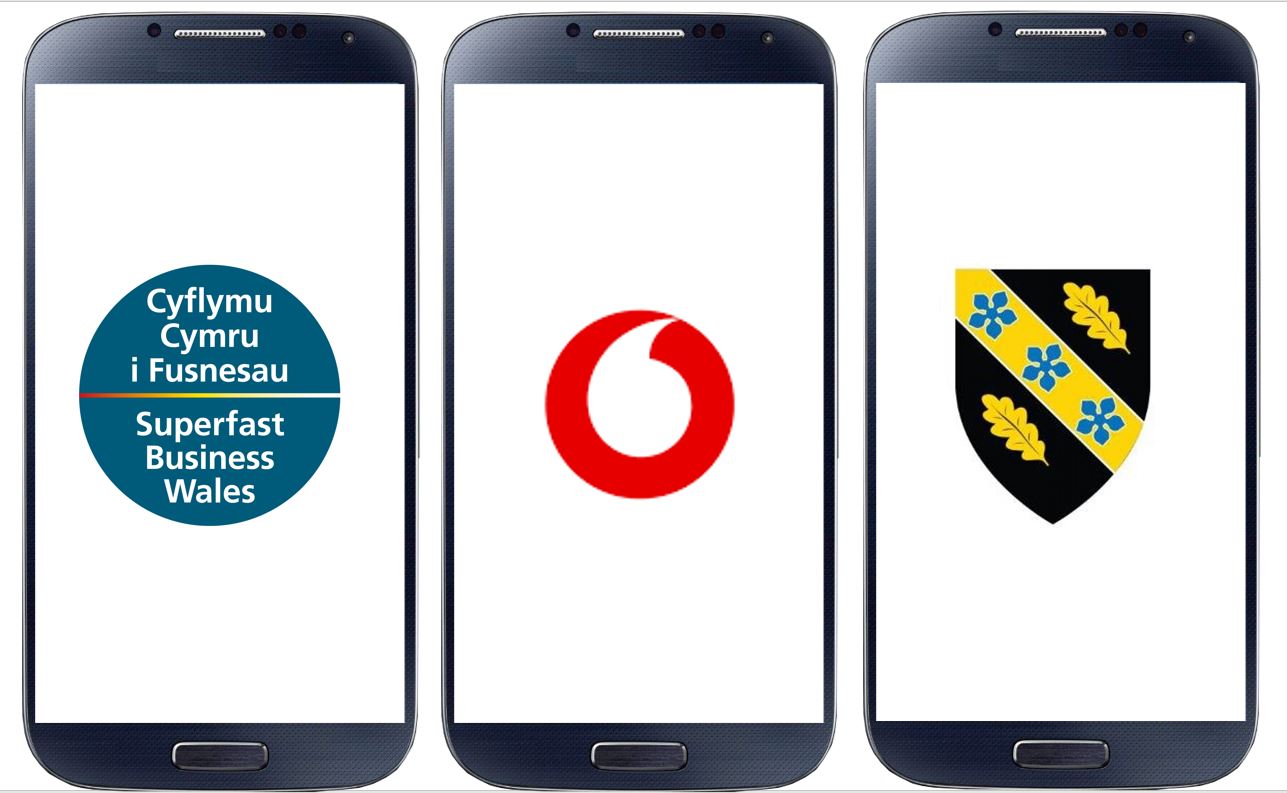 The theme behind the the new season launch event was examining how better digital connectivity can be an essential business tool in public and private sector operations. Thanks go to Village Hotel SA1 for hosting the session and providing food and refreshments.
We were fortunate to have an expert panel willing to share their own specialist perspective and insights.
Opening proceedings, Adam Smith (GM Village Hotel) welcomed the audience of over 60 attendees and introduced the speakers.
James Cale, (UWTSD) kicked off with a description of the mammoth task of connecting over 20 dispersed sites and maintaining a viable network. The dynamics of such a complex operation required clear strategy and an understanding of Customer Relationship Management (CRM). Significant progress had been made in developing inter-site communications and thereby reducing travel requirements.
Paul Morton (Vodafone) took the audience through a brief evolutionary history of generational technology and how business systems had developed. He focused on the manner in which pace of data growth and global demand was driving new products. Among these were holographic and haptic applications which enhance user interactivity. He was also able to share that 5G capability for Swansea city centre would be available in June this year.
David Elsmere (Superfast Business Wales) provided some hands-on advice on business systems and a range of analytical tools available to firms. His talk included case studies on how finding the right package was an essential part of business development. Besides offering a number of useful tips (such as claiming your Google business page) he also listed several bespoke packages and how training was available through SBW channels.
Many thanks to the speakers for their excellent contributions. We've since been informed that several attendees have since made contact with Superfast Business Wales for follow-up advice.
Guest Speakers (L-R)
James Cale (UWTSD), Adam Smith (Chair), David Elsmere (Spuerfast Business Wales), Paul Morton (Vodafone)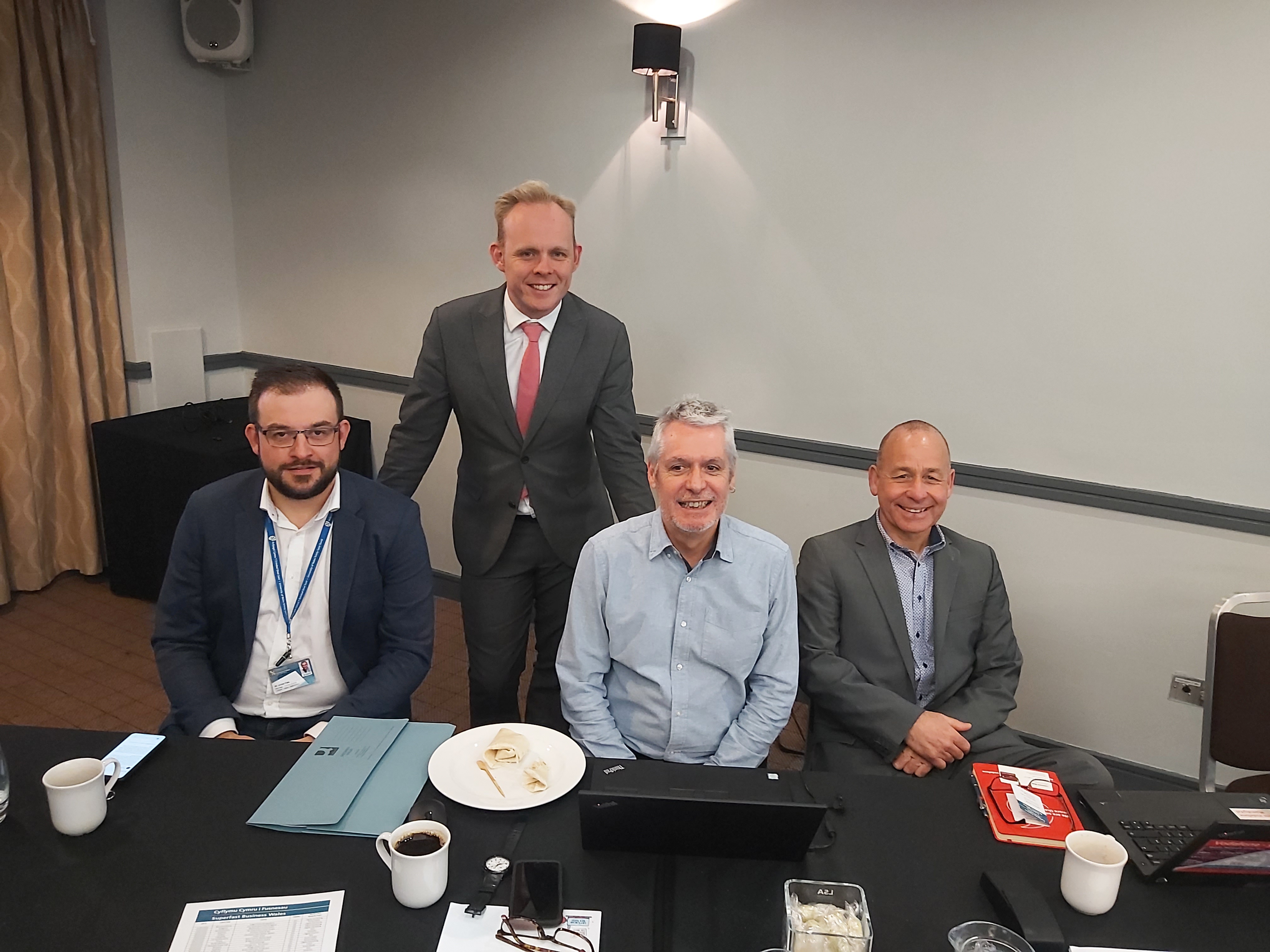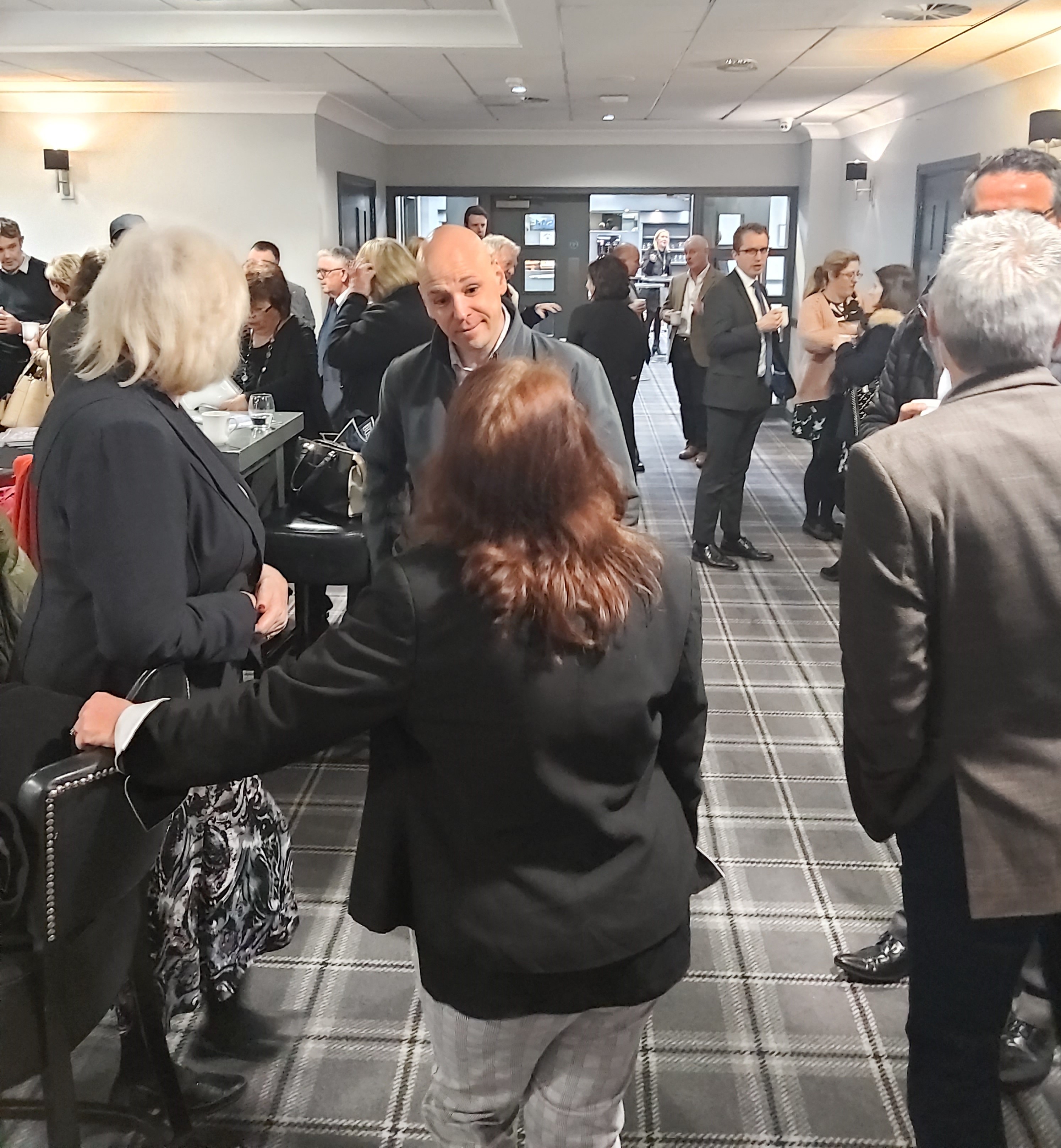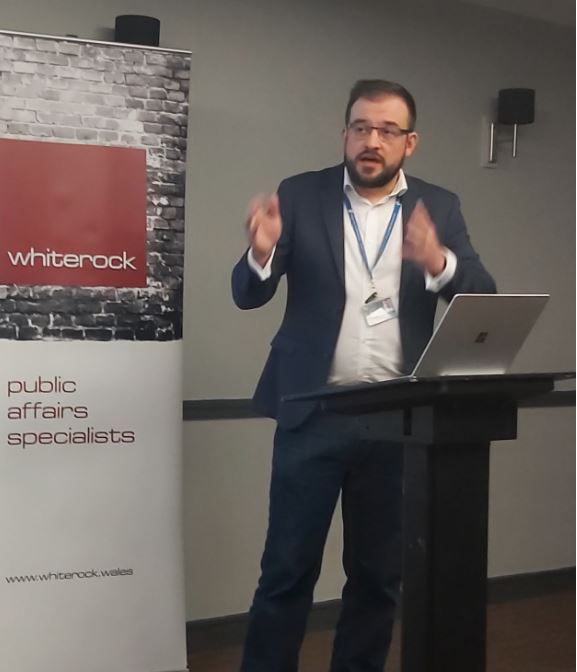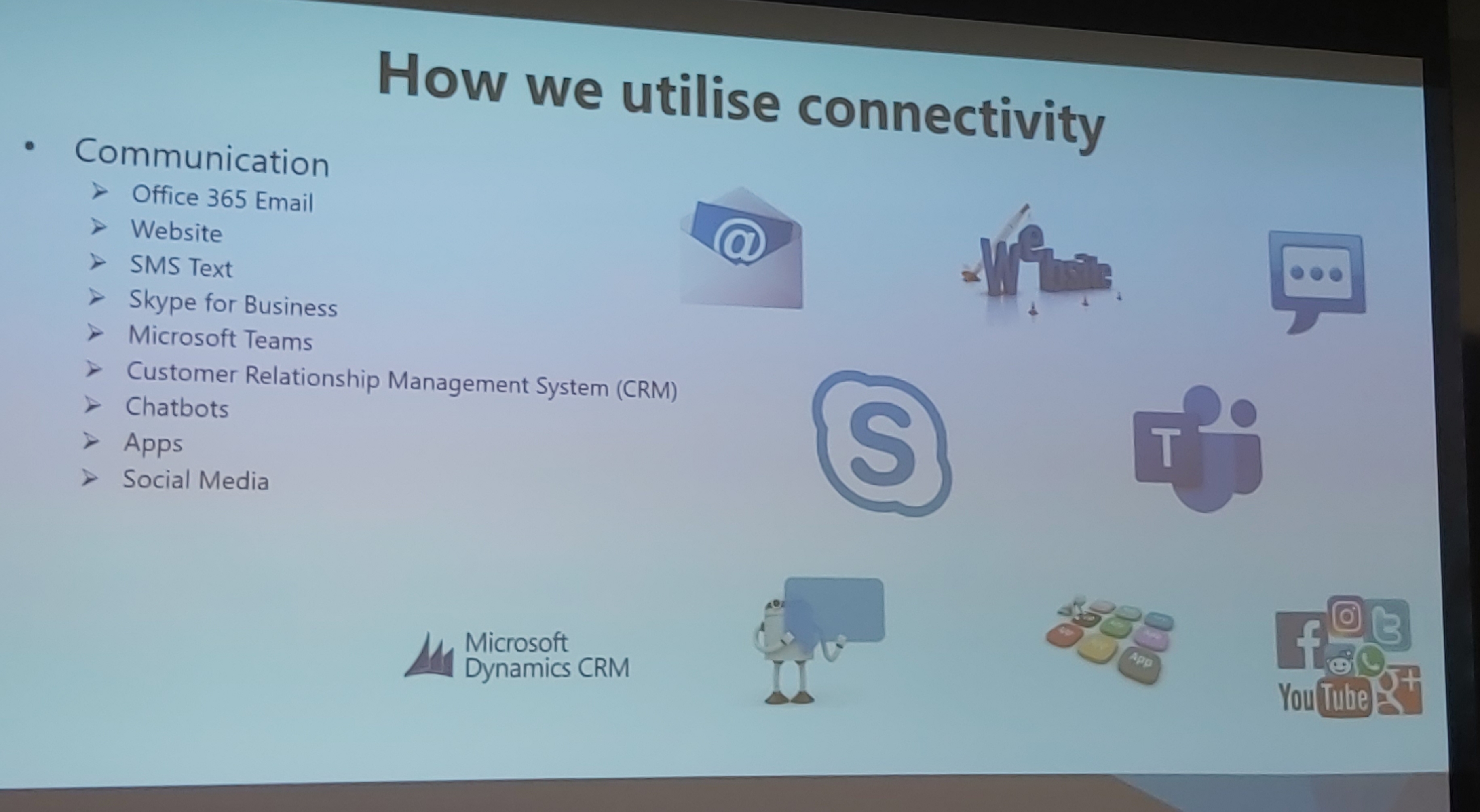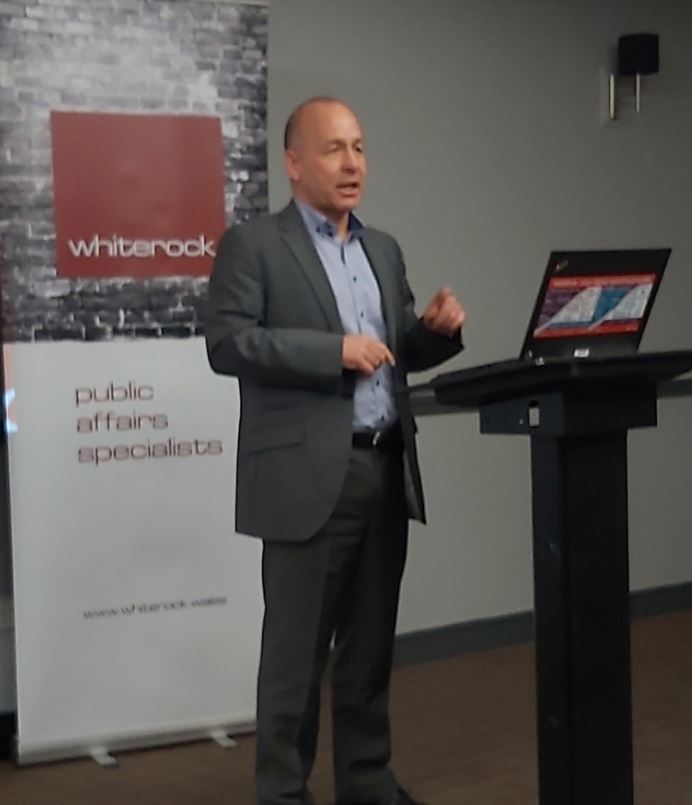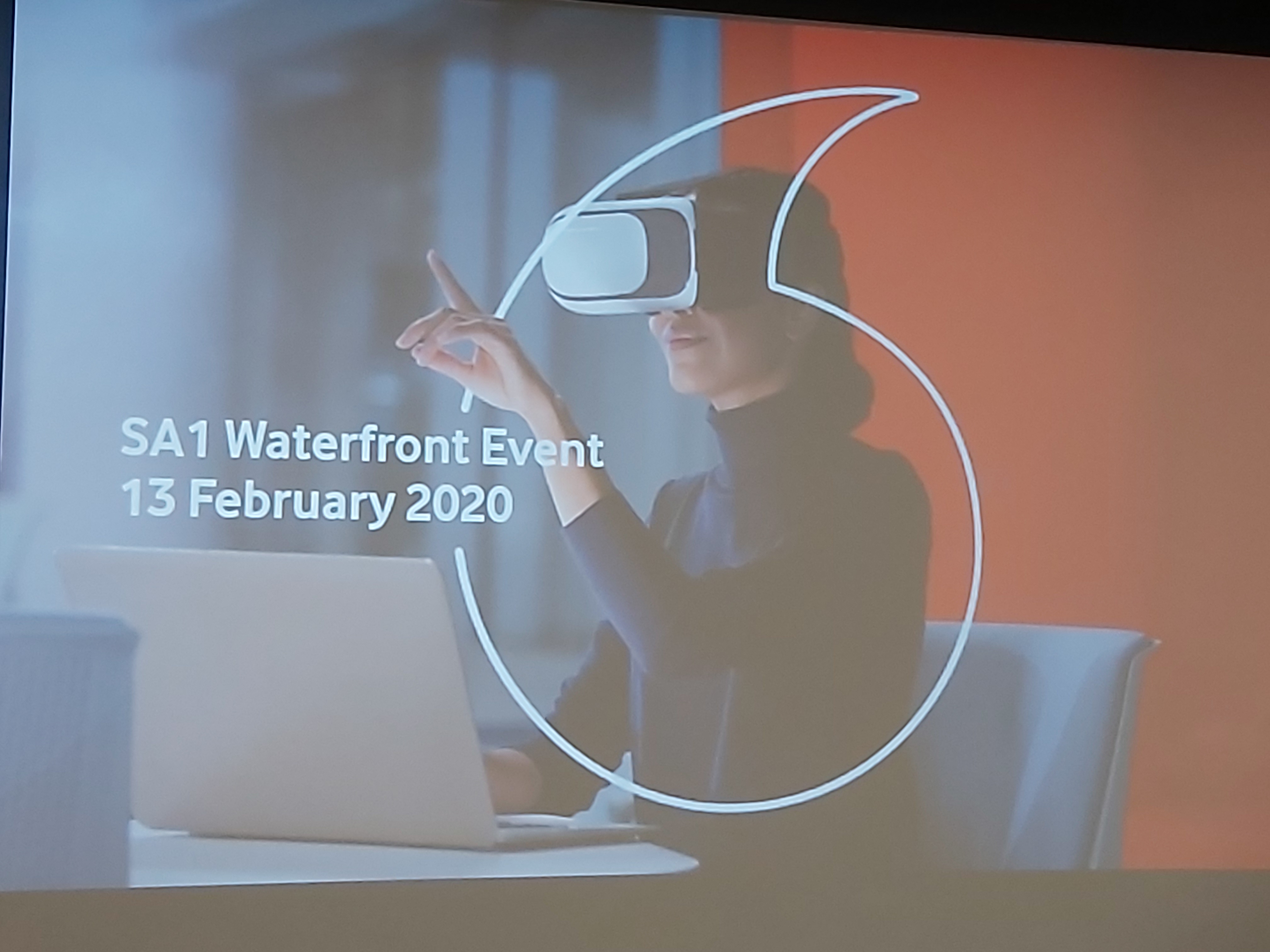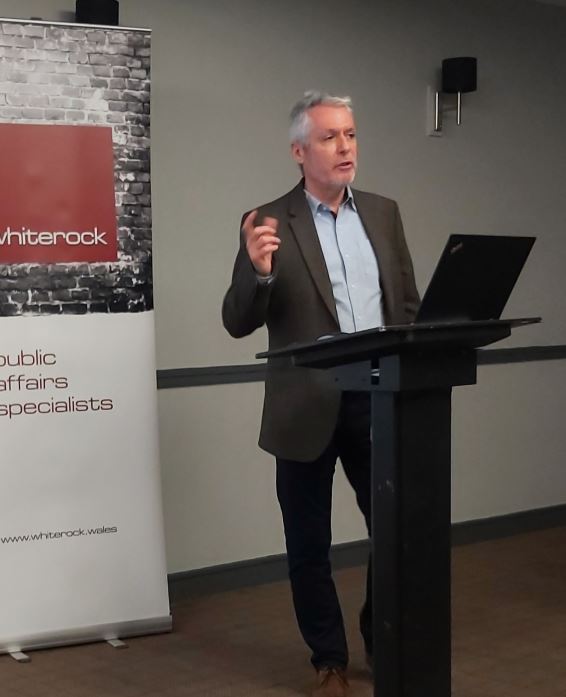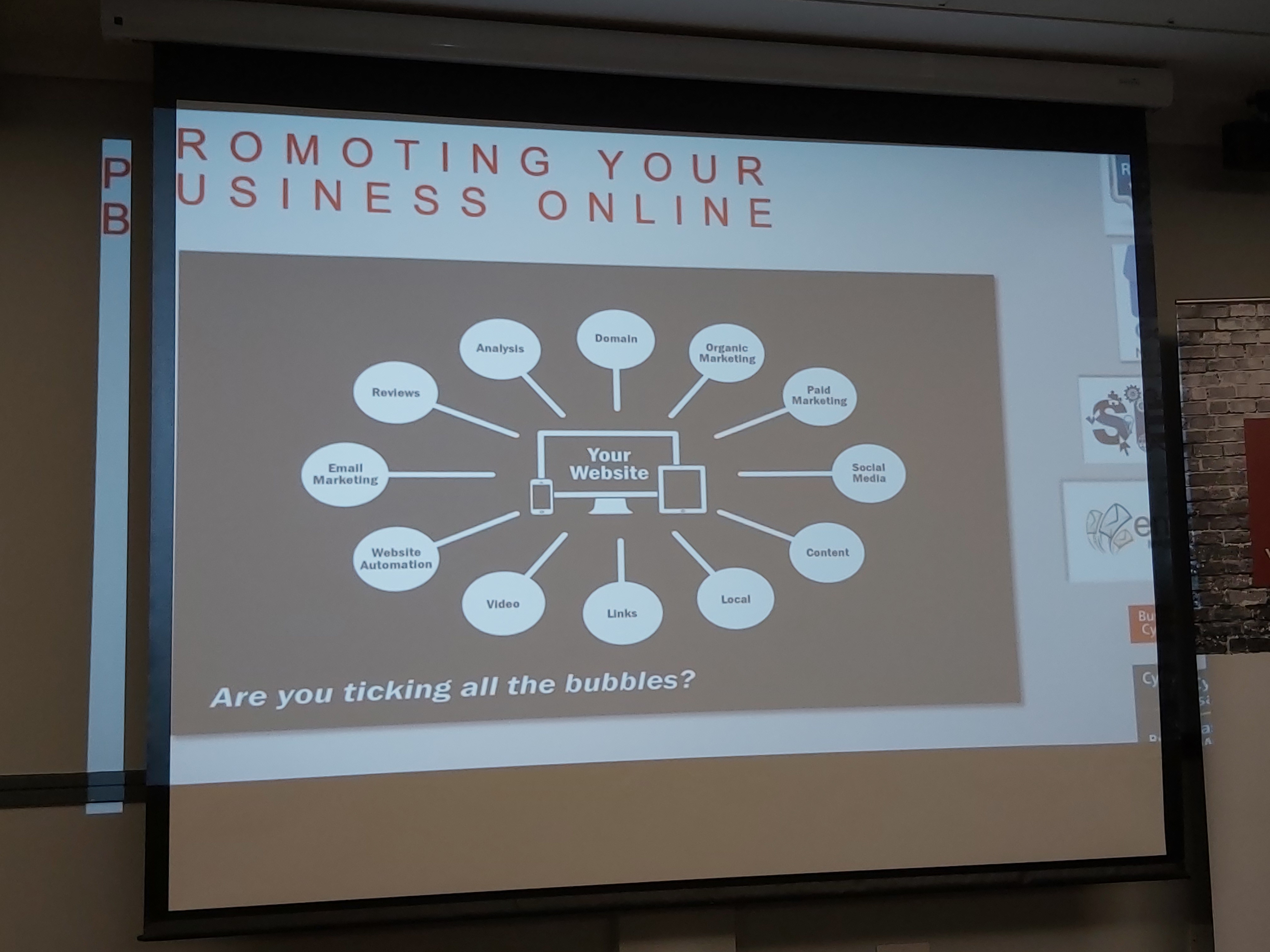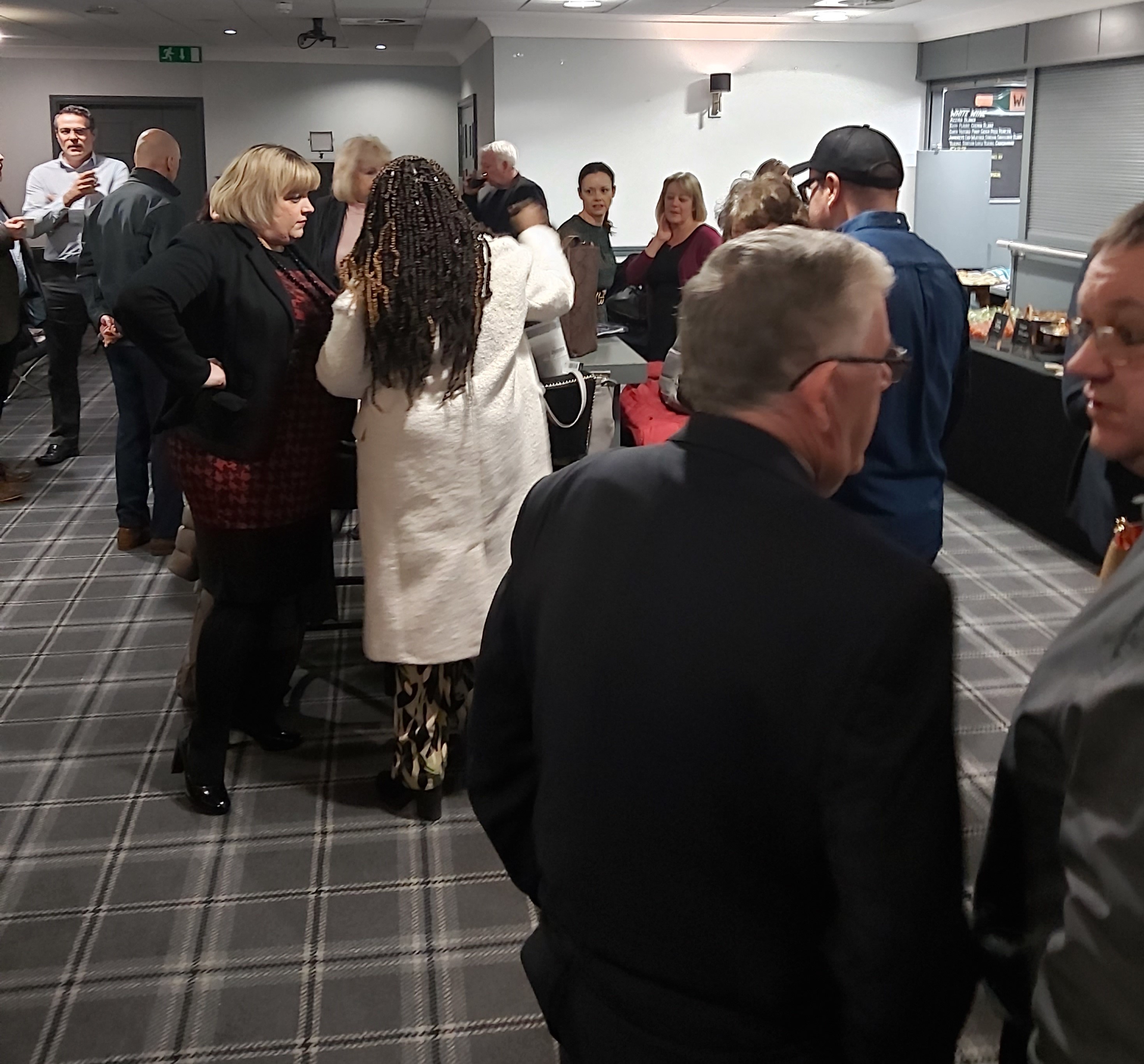 © Copyright SA1 Waterfront Business Club