HEALTH HUB AT SA1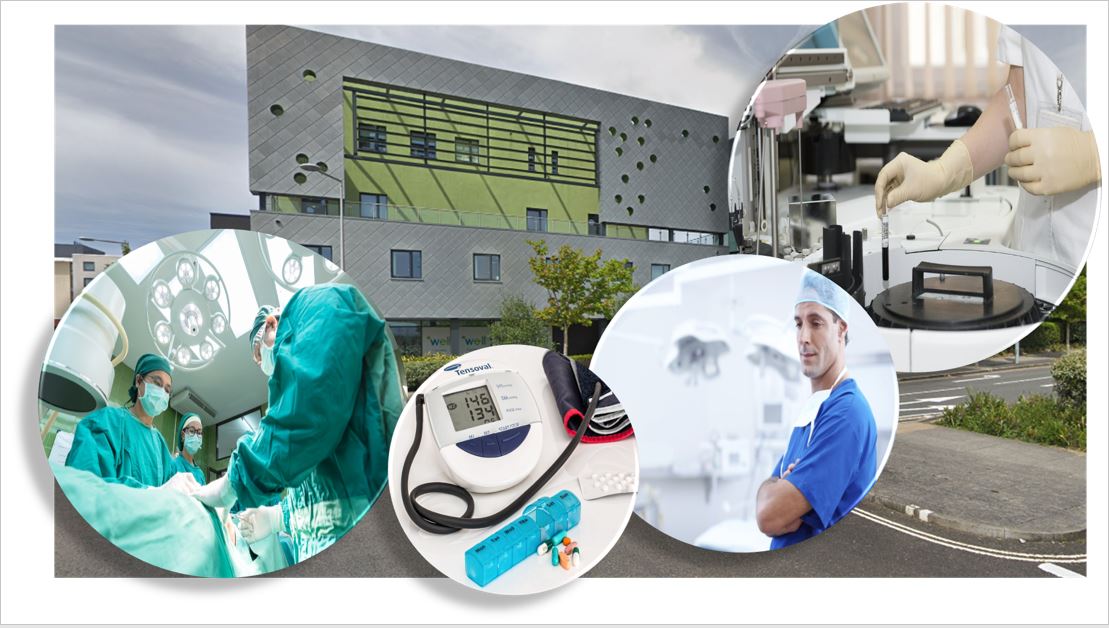 How health and well-being related business is thriving on the Waterfront
Details to be confirmed
23 April 2020 - Village Hotel SA1 - 12-2pm
Free parking and buffet lunch
POSTPONED - NEWDATE TO BE ADVISED
_____________________________
BUILDING THE FUTURE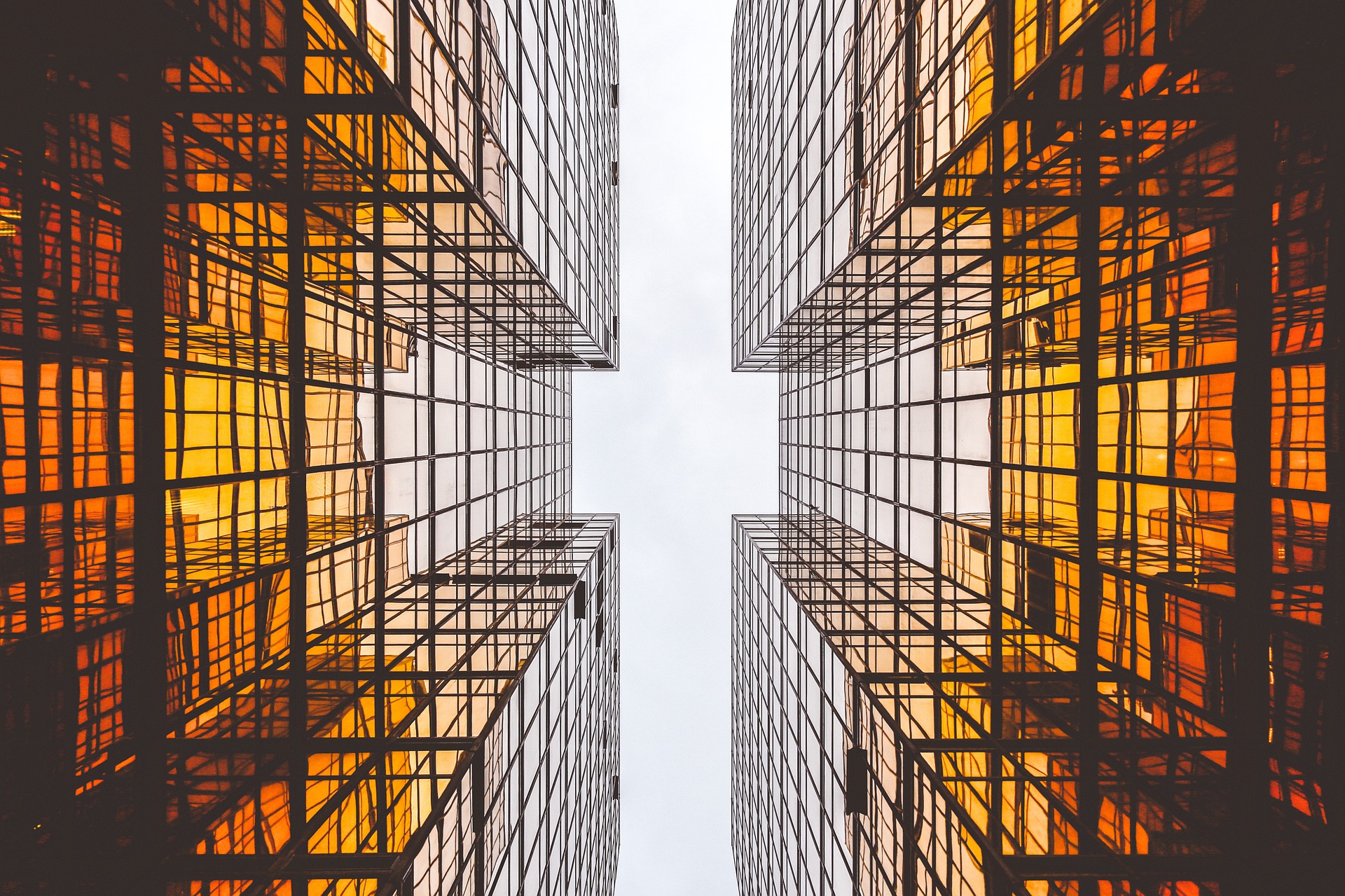 An exclusive visit to the Construction Wales Innovation Centre (CWIC) based at SA1. This unique CITB funded all-Wales training centre is breaking new ground in techniques and expertise.
11 June - UWTSD SA1 Campus - 12-2pm
Free parking and buffet lunch
POSTPONED - NEW DATE TO BE ADVISED
_____________________________
SA1 SHOWCASE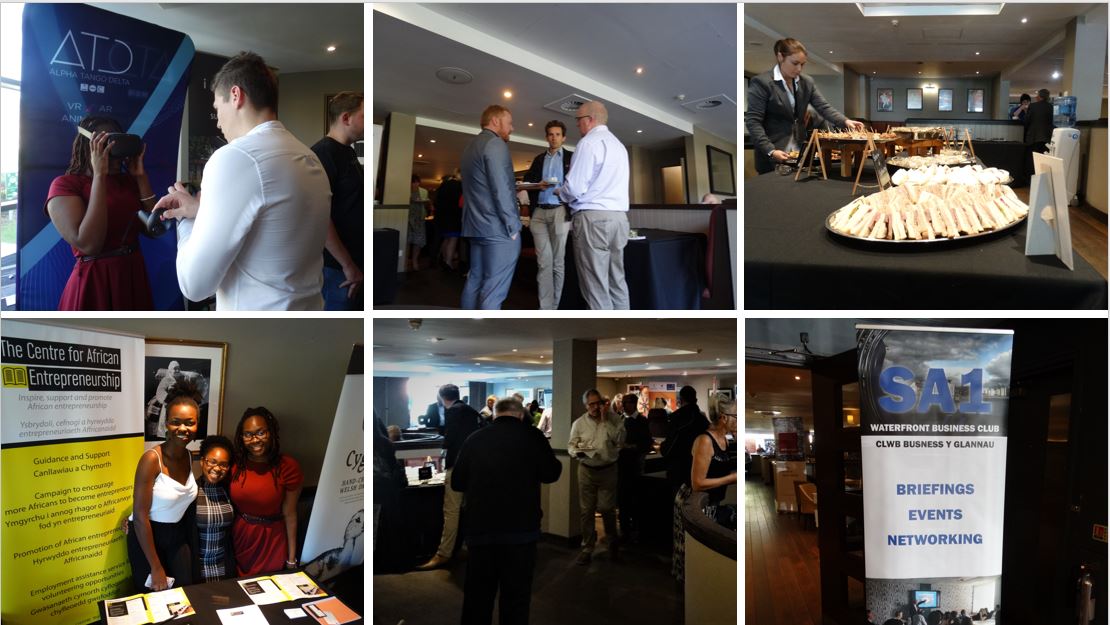 Our annual exhibition and networking event. Business to business opportunities plus a chance to see how SA1 firms are making their mark on the region.
10 September 2020 - Village Hotel, SA1 - 12-2pm
REGISTRATION PENDING
______________________________
REGENERATION & RENAISSANCE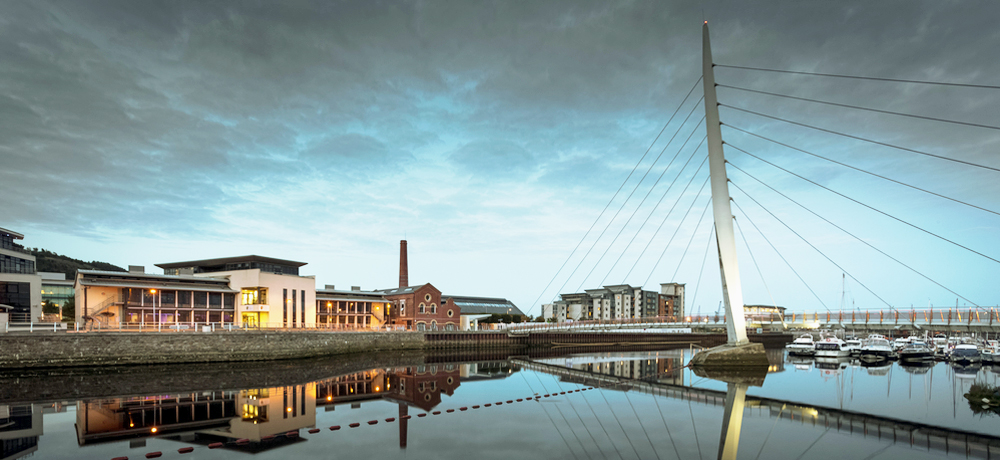 Twenty years after the inception of 'Port Tawe', we look back at the journey that transformed redundant docklands into a place that today offers opportunities for work, living, learning and leisure.
12 November - Village Hotel, SA1 - 12-2pm
Free parking and buffet lunch
REGISTRATION PENDING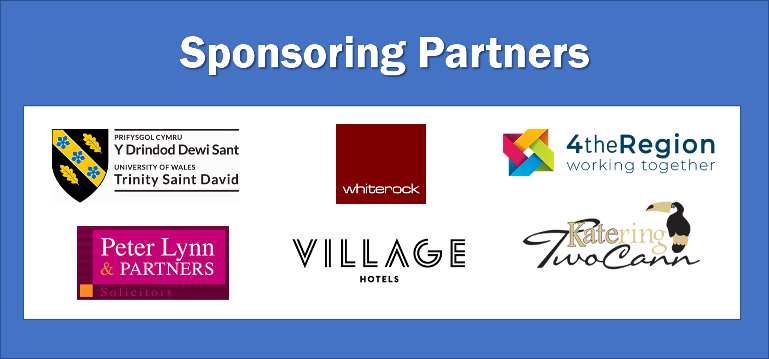 GETTING CONNECTED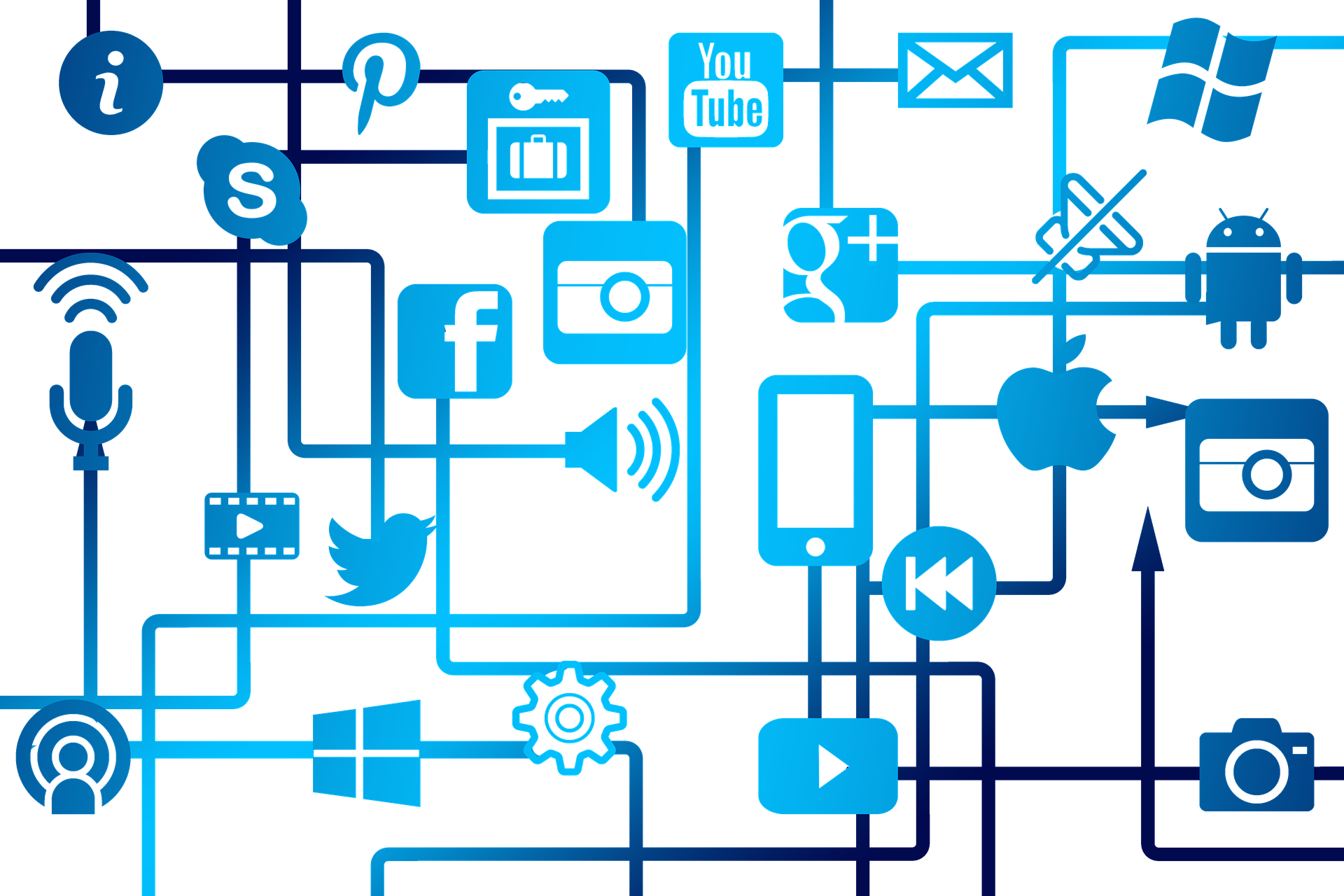 13 February 2020 - Village Hotel SA1
How better connectivity is an essential factor in public and private sector operations
WELL-BEING AT WORK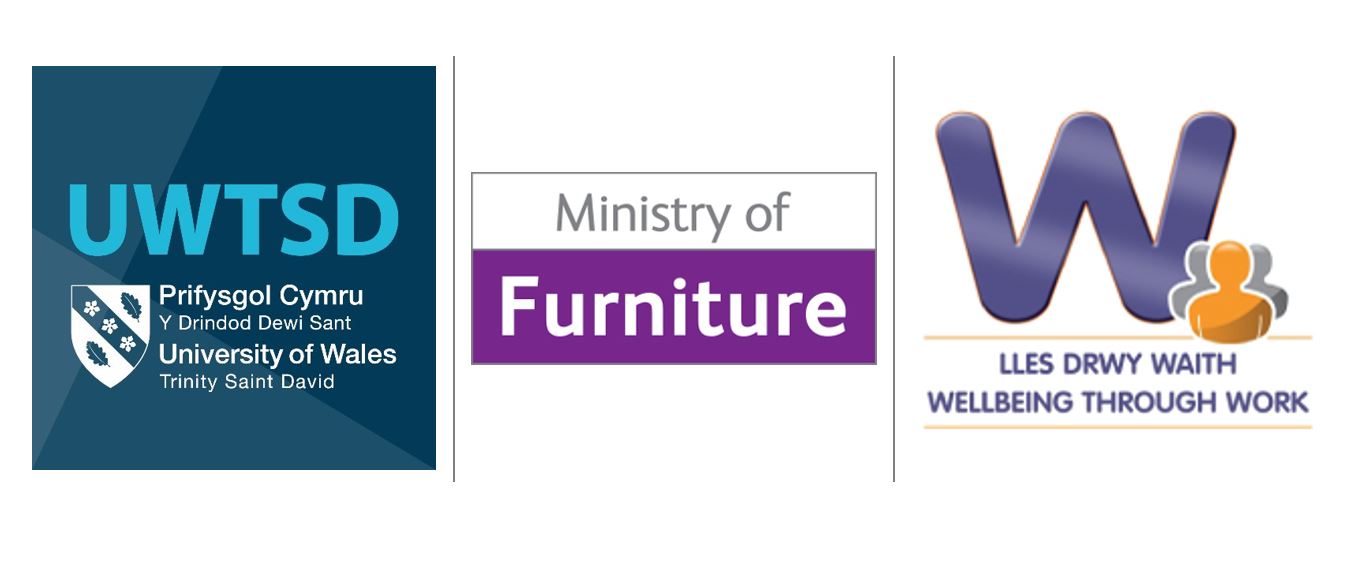 7 November 2019 - IQ Building - UWTSD
Raising awareness of how better business is linked to a healthy and safeguarded workforce.
SA1 SHOWCASE 2019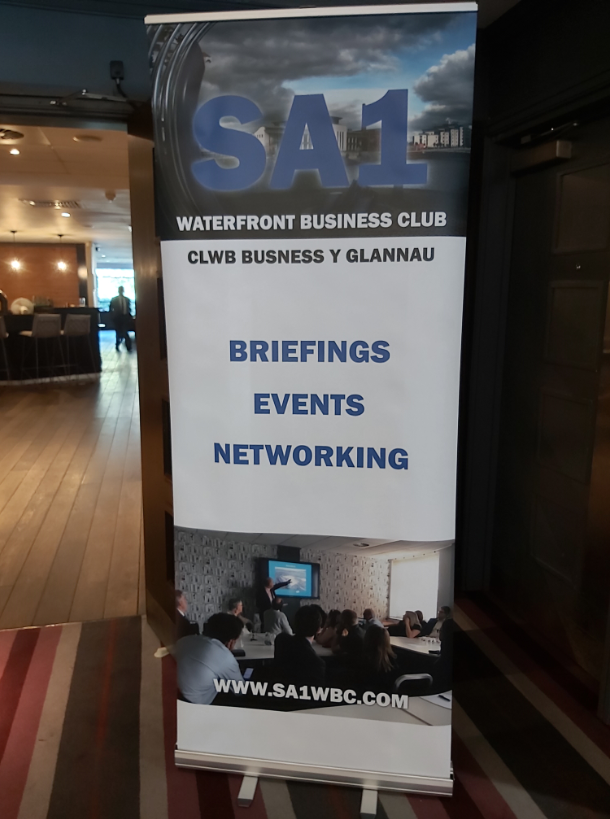 18 Sept 2019- Village Hotel
Our annual showcase event highlighting the varied work and business to be found in SA1 Waterfront.
Looking east for opportunities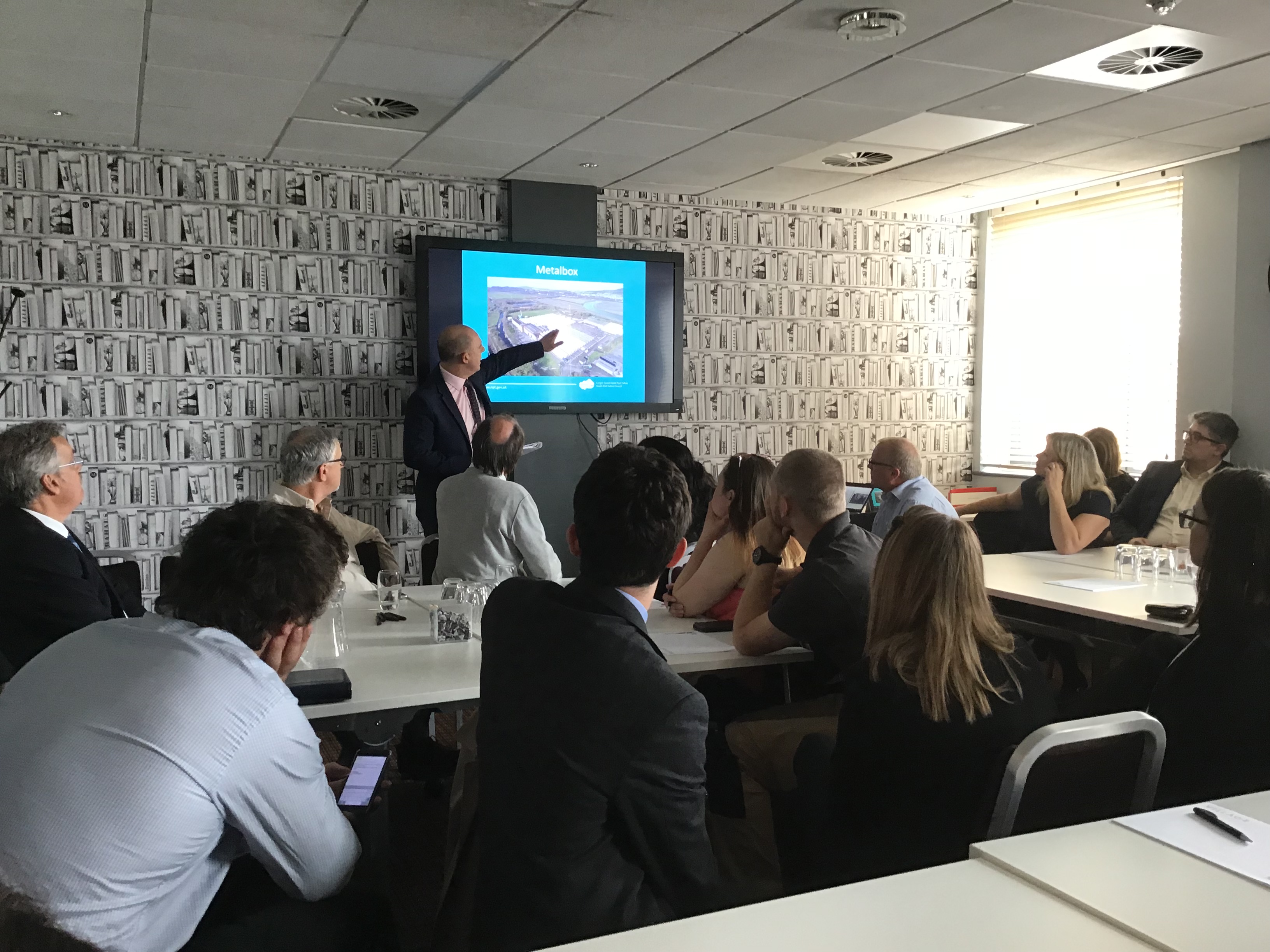 13 June 2019 - Village Hotel
An informative and well-attended briefing session on how activities by Neath Port Talbot council and partners are boosting regional economic growth.
SA1 Fastrack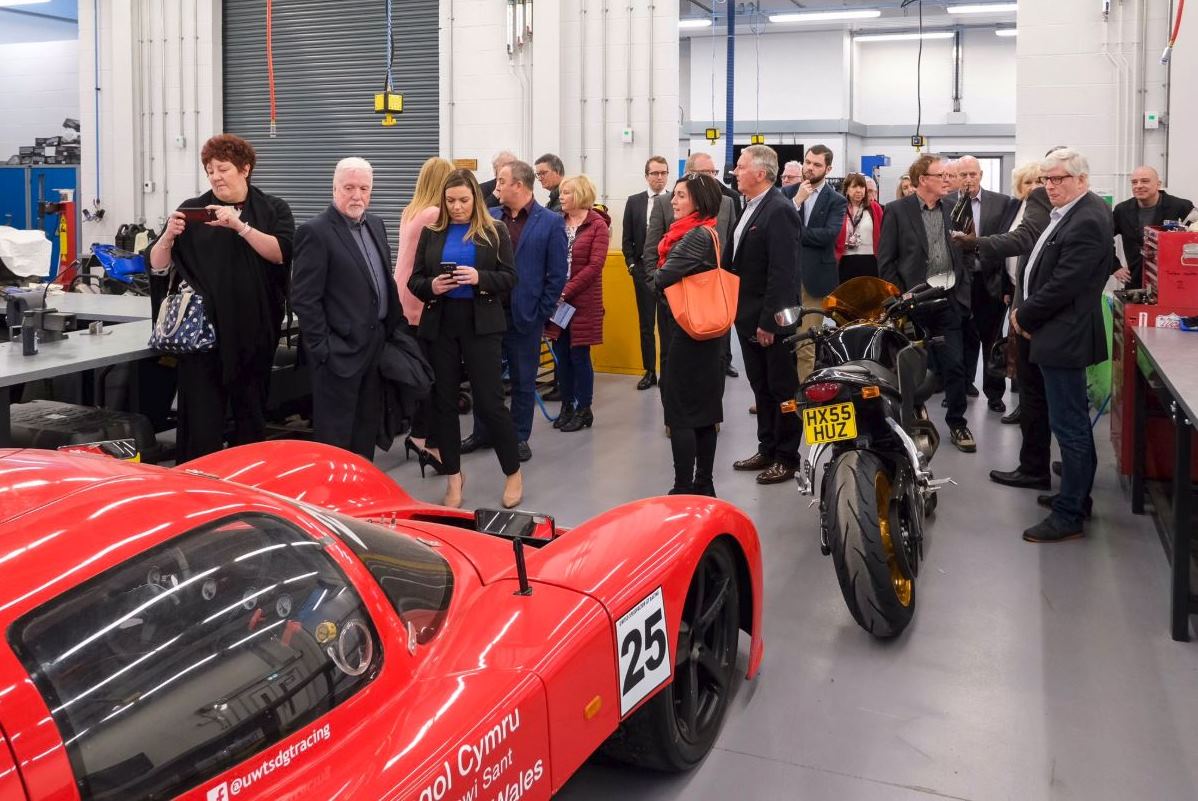 11 April 2019 - UWTSD SA1 Campus
A presentation and tour of exciting developments at UWTSD motorsport centre
Event Report
Where next for the Waterfront?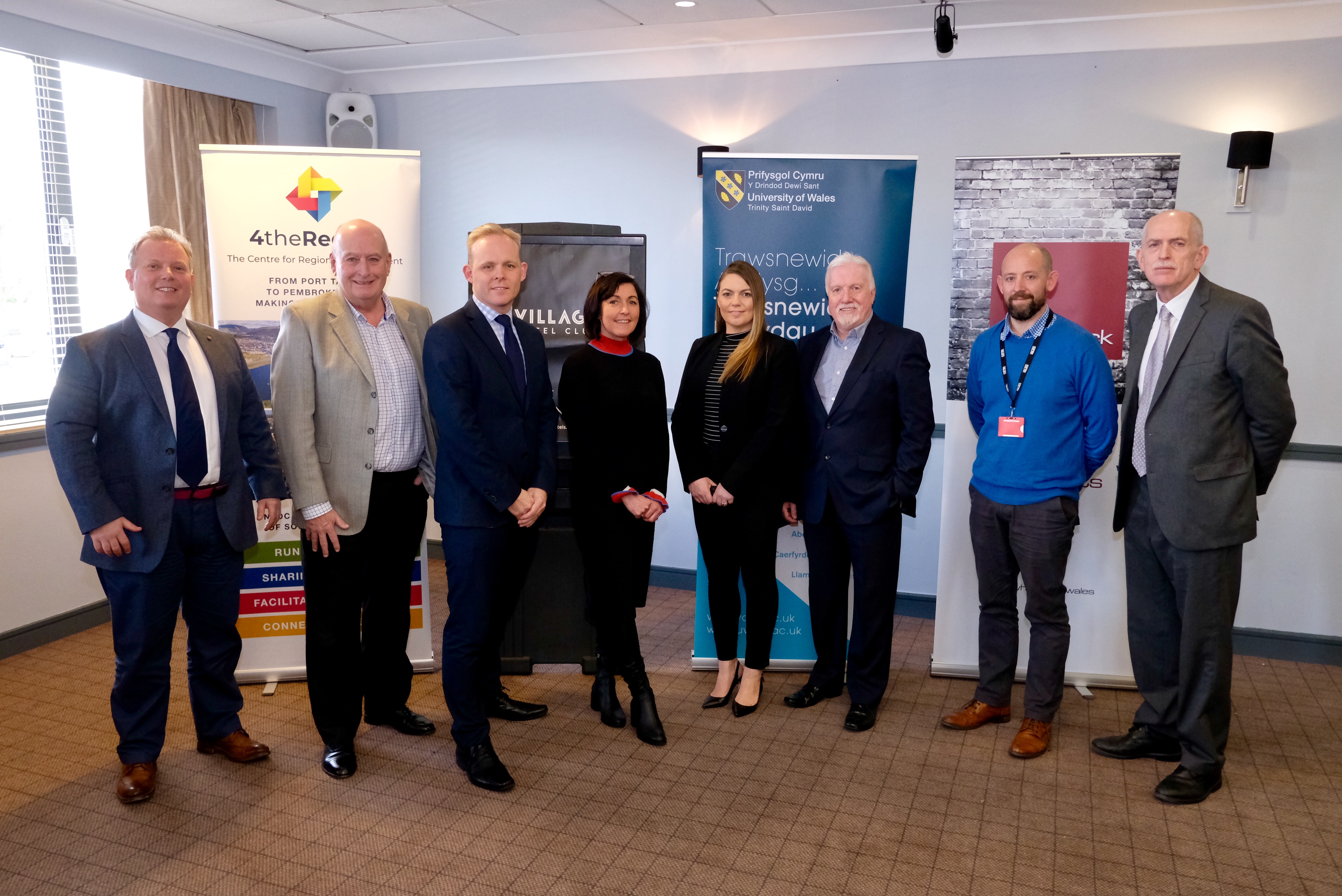 25 January 2019 - Village Hotel
Presentations on development, highways issues and the next steps for SA1
A near capacity audience heard from three diverse speakers with similar messages about growth.
City Deal Update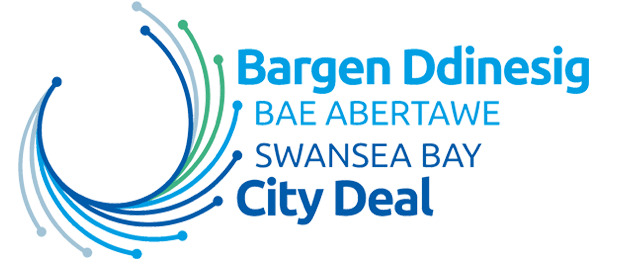 23 November 2018 - Village Hotel, SA1 Waterfront
A packed event heard progress reports from Swansea Council leader Rob Stewart and newly appointed Economic Strategy Board chairman Ed Tomp.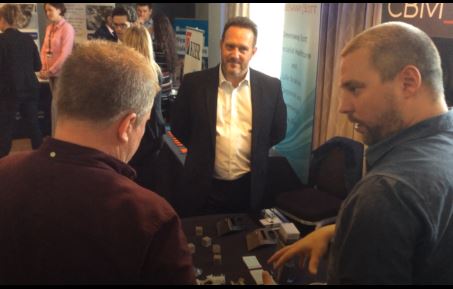 SA1 Business Showcase Event
19 Sept 2018 - Village Hotel, SA1 Waterfront
An event with pop-up exhibition showcasing businesses in the SA1 Waterfront area and beyond.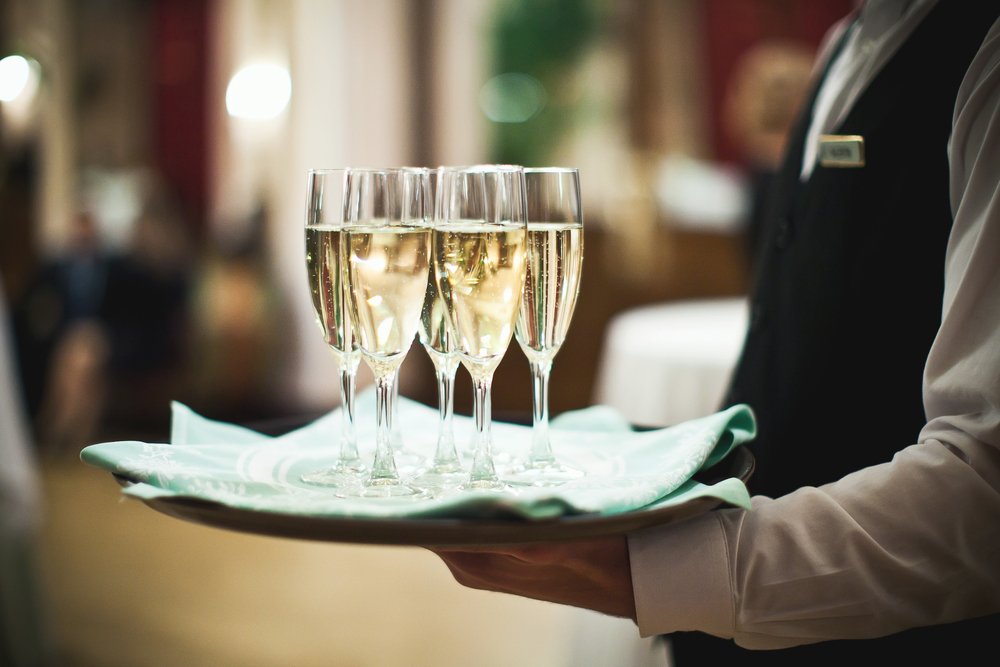 Be Our Guest
21 June 2018 - Village Hotel, SA1 Waterfront
Lunch time panel presentation on how the hospitality and leisure industry is a evolving player in the regional economy. Speakers talked about the new planned arena, niche sector opportunities and how food is becoming a tasty business proposition.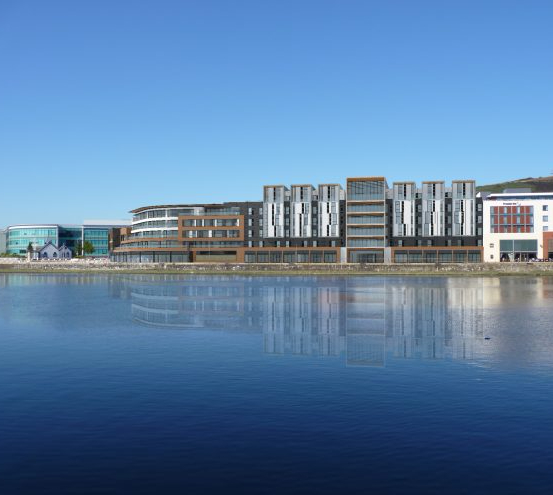 Waterfront Briefing
11 January 2018 - Village Hotel, SA1 Waterfront
New year briefing event on development issues affecting SA1. Speakers included Cllr Rob Stewart, Leader, Swansea Council and Dr Jane Davidson, Pro Vice-Chancellor, UWTSD. There were also master plans for SA1 plus the latest Tidal Lagoon news.
Bringing Waterfront Businesses Together