This topical event is aimed at providing attendees with awareness of the opportunities to be gained through sustained investment in the workforce.
Speakers will provide insights on practical steps and how business and productivity can benefit. We'll be covering -

Rehabilitation and ongoing support – Wellbeing through Work
Creating a supportive work/study environment - UWTSD
Supported Employment – Ministry of Furniture
Chaired by Prof. Ian Walsh, Provost, UWTSD, Swansea

Location: IQ Building, UWTSD Waterfront Innovation Campus, SA1 8EW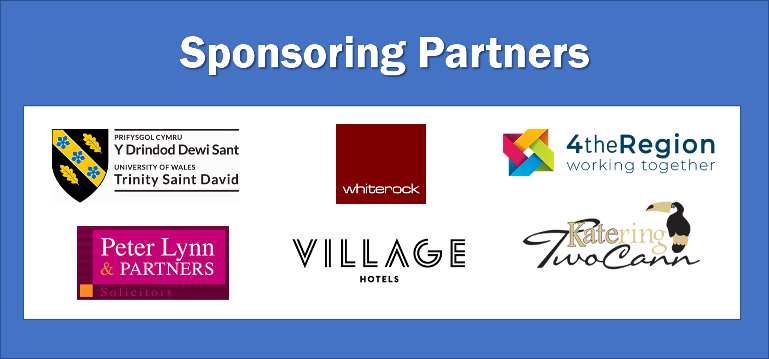 SA1 SHOWCASE 2019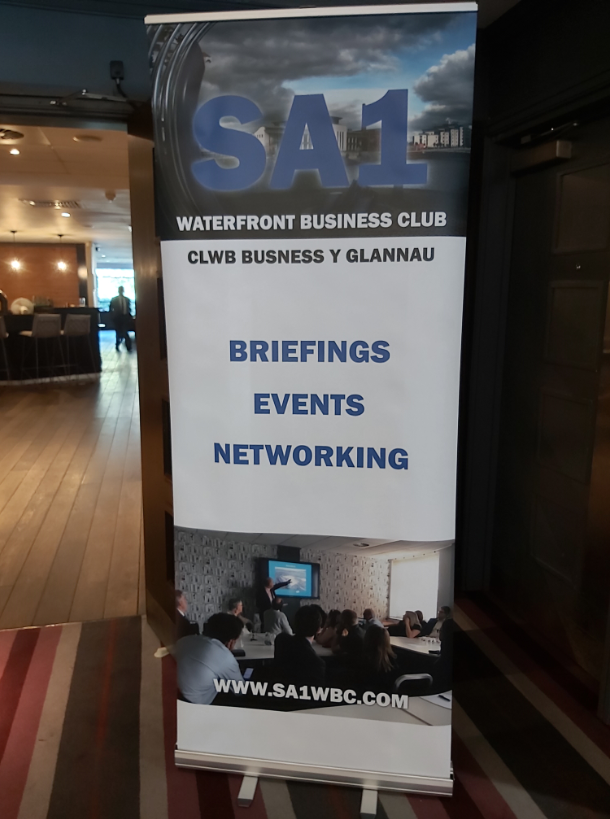 18 Sept - Village Hotel
Our annual showcase event highlighting the varied work and business to be found in SA1 Waterfront.
Looking east for opportunities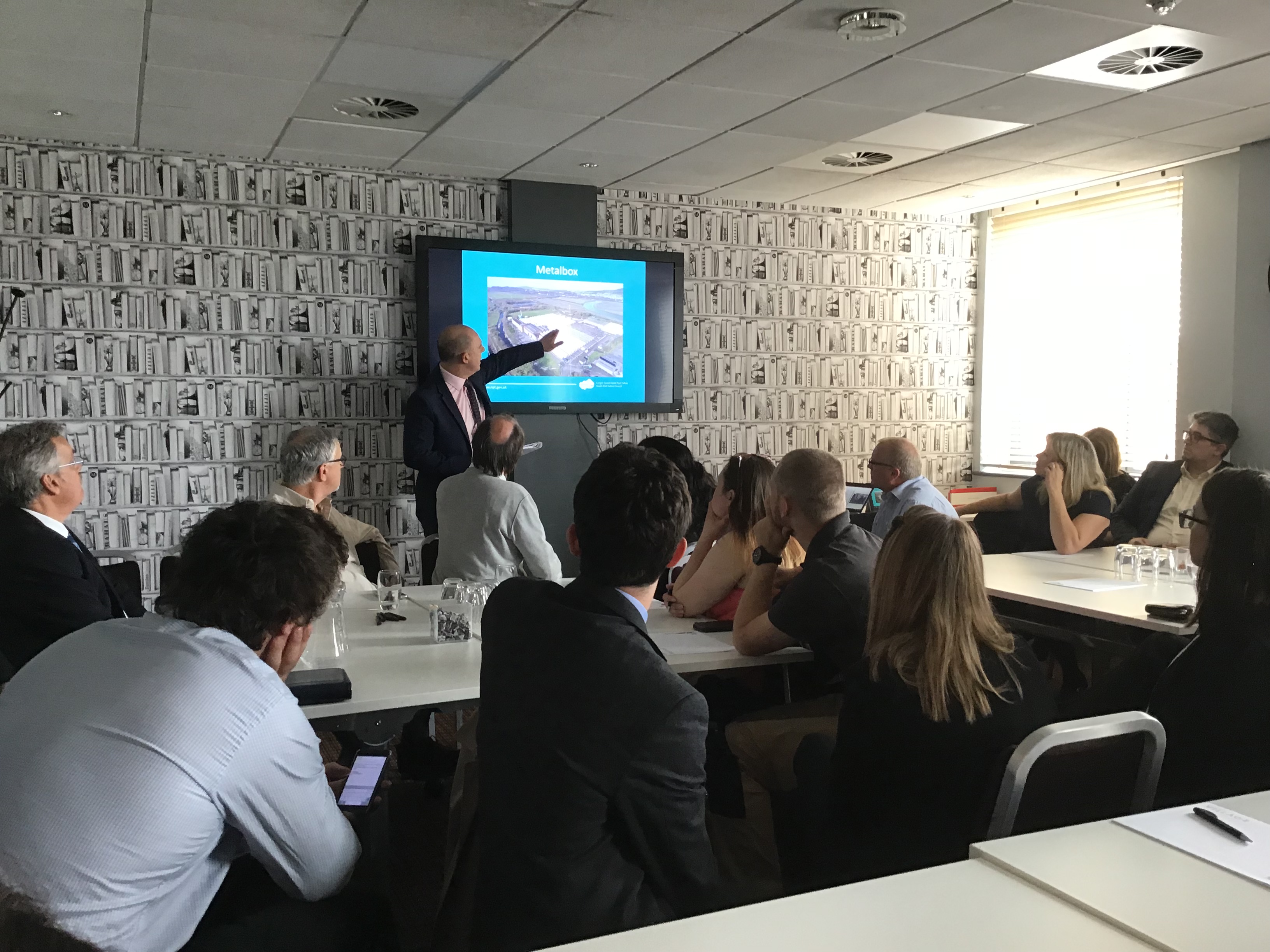 13 June - Village Hotel
An informative and well-attended briefing session on how activities by Neath Port Talbot council and partners are boosting regional economic growth.
SA1 Fastrack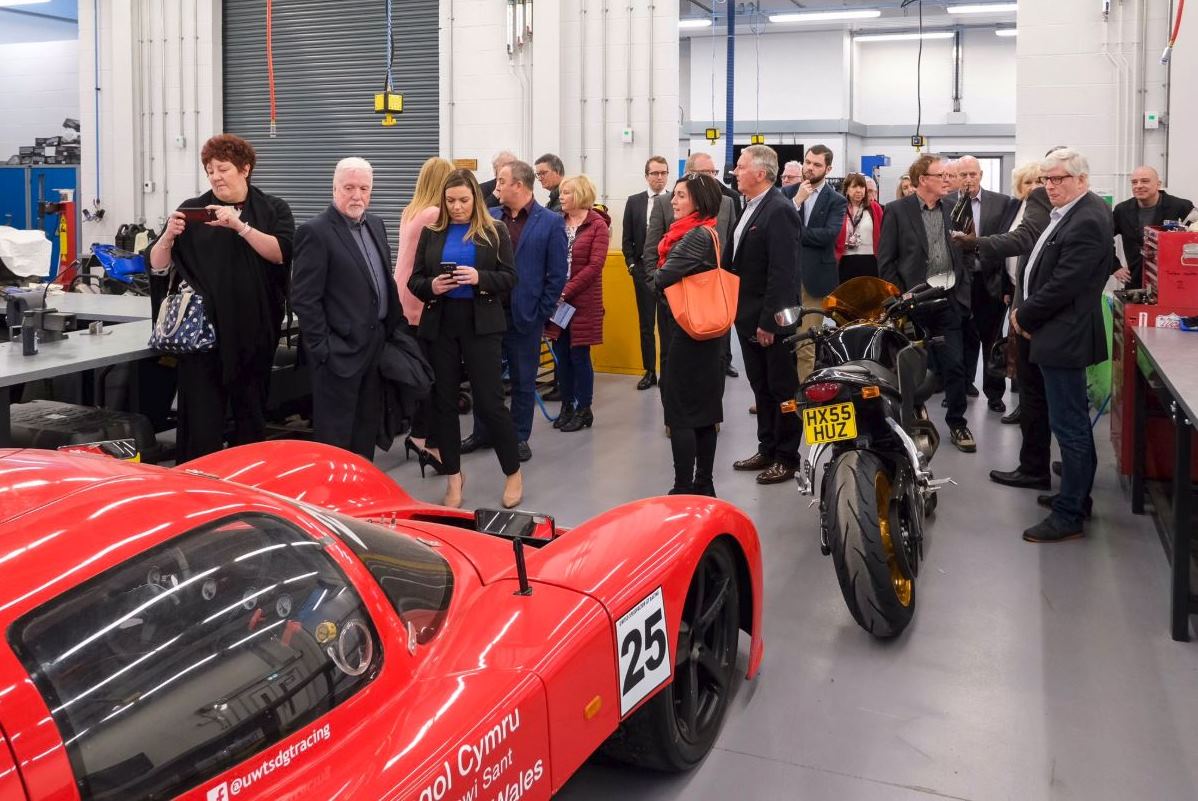 11 April - UWTSD SA1 Campus
A presentation and tour of exciting developments at UWTSD motorsport centre
Event Report
Where next for the Waterfront?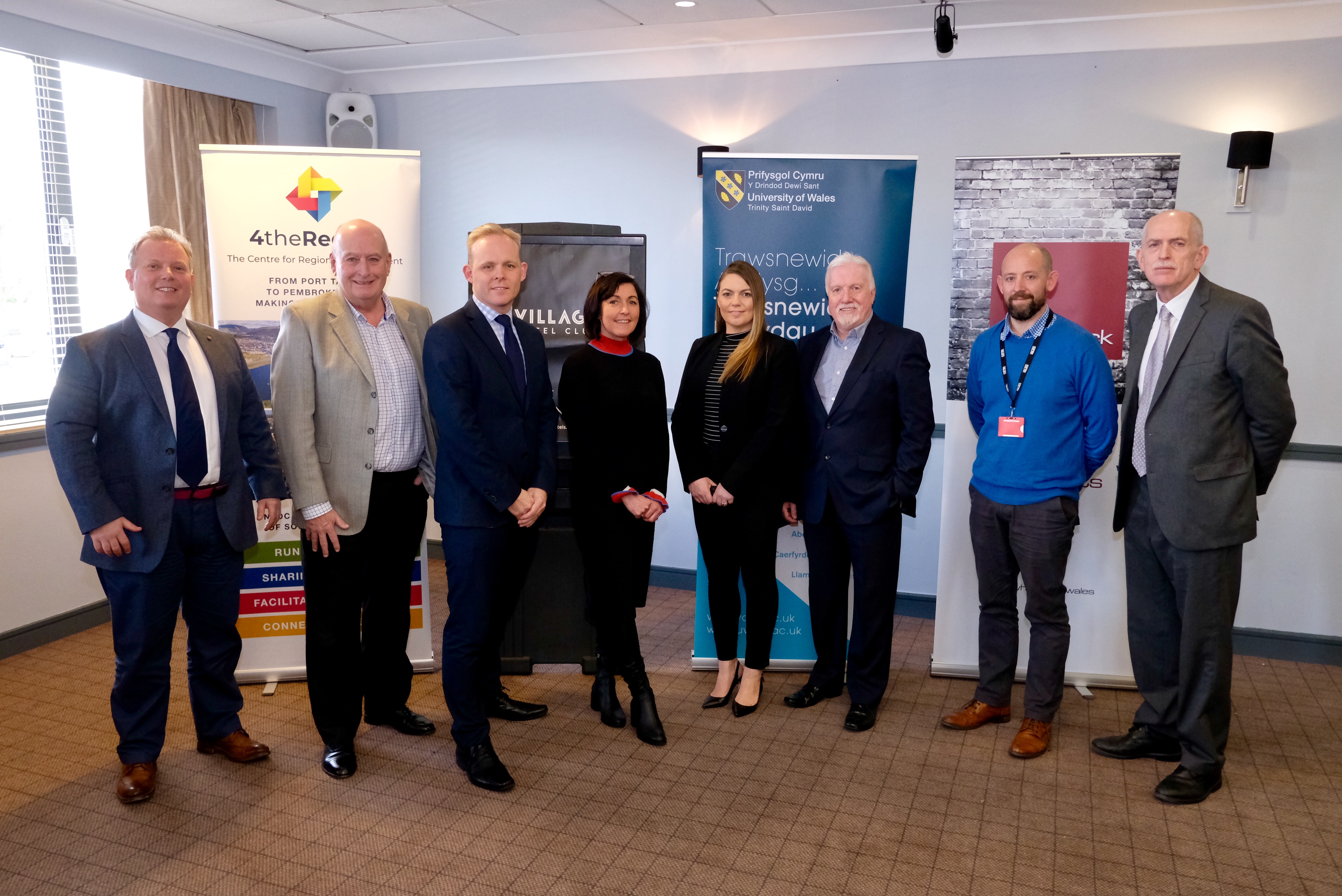 25 January - Village Hotel
Presentations on development, highways issues and the next steps for SA1
A near capacity audience heard from three diverse speakers with similar messages about growth.
City Deal Update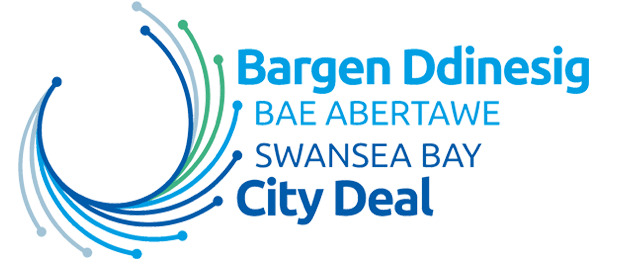 23 November 2018 - Village Hotel, SA1 Waterfront
A packed event heard progress reports from Swansea Council leader Rob Stewart and newly appointed Economic Strategy Board chairman Ed Tomp.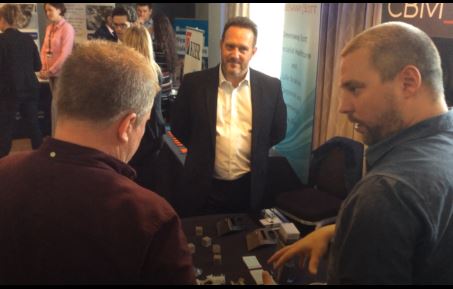 SA1 Business Showcase Event
19 Sept 2018 - Village Hotel, SA1 Waterfront
An event with pop-up exhibition showcasing businesses in the SA1 Waterfront area and beyond.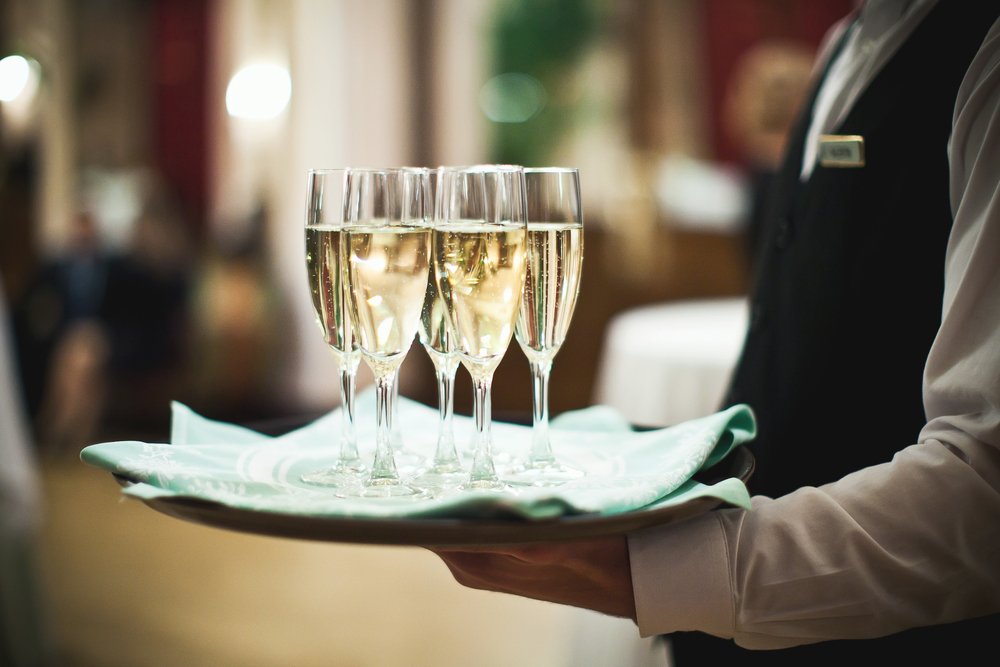 Be Our Guest
21 June 2018 - Village Hotel, SA1 Waterfront
Lunch time panel presentation on how the hospitality and leisure industry is a evolving player in the regional economy. Speakers talked about the new planned arena, niche sector opportunities and how food is becoming a tasty business proposition.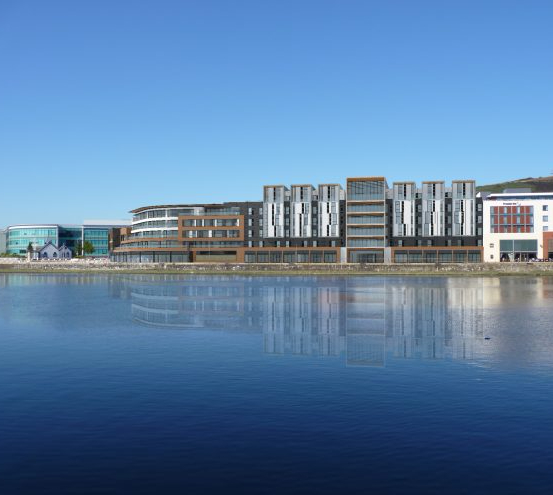 Waterfront Briefing
11 January 2018 - Village Hotel, SA1 Waterfront
New year briefing event on development issues affecting SA1. Speakers included Cllr Rob Stewart, Leader, Swansea Council and Dr Jane Davidson, Pro Vice-Chancellor, UWTSD. There were also master plans for SA1 plus the latest Tidal Lagoon news.
Bringing Waterfront Businesses Together