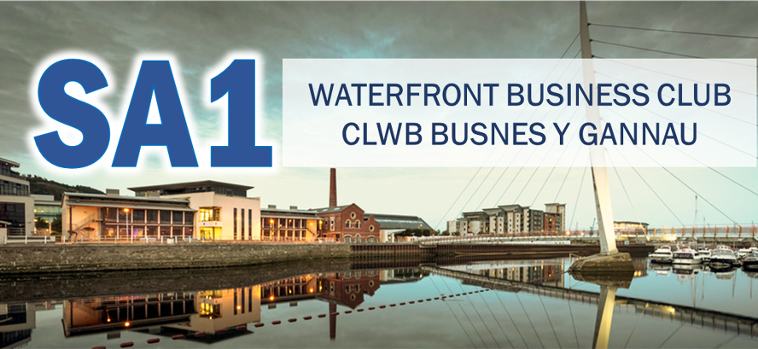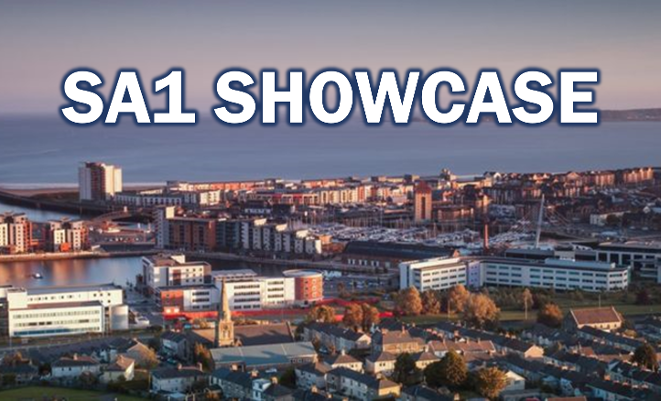 9th November - Dylan Thomas Centre
Registering Soon
HELPING TO MAKE A DIFFERENCE
We're not your average kind of business club. Then again, SA1 Waterfront isn't your average kind of business location. This prestige docklands development is a thriving public-private venture fostered by Welsh government and commercial investment.
It's also one of the fastest growing business districts in the region with some exciting prospects and a number of key developments.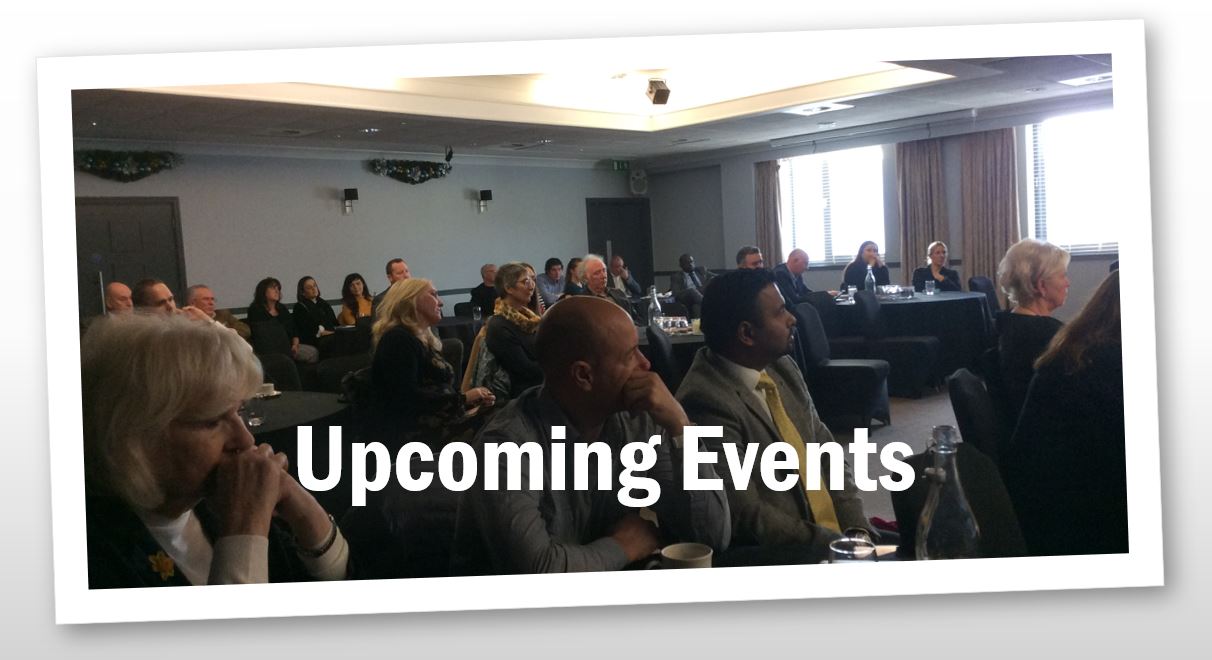 SA1 Waterfront Business Club was established with the aim of bringing together businesses in the SA1 area.
The meetings are held quarterly with guest speakers from all sectors, allowing all of the SA1 area businesses to be involved in upcoming projects in the area.
Cafodd Clwb Busness Glannau SA1 ei sefydlu gyda'r nod o ddod â busnesau yn ardal SA1 at ei gilydd.
Cynhelir y cyfarfodydd bob chwarter gyda siaradwyr gwadd o bob sector, gan ganiatáu i bob un o fusnesau ardal SA1 i fod yn rhan o brosiectau sydd ar y gweill yn yr ardal.
Bringing Businesses Together