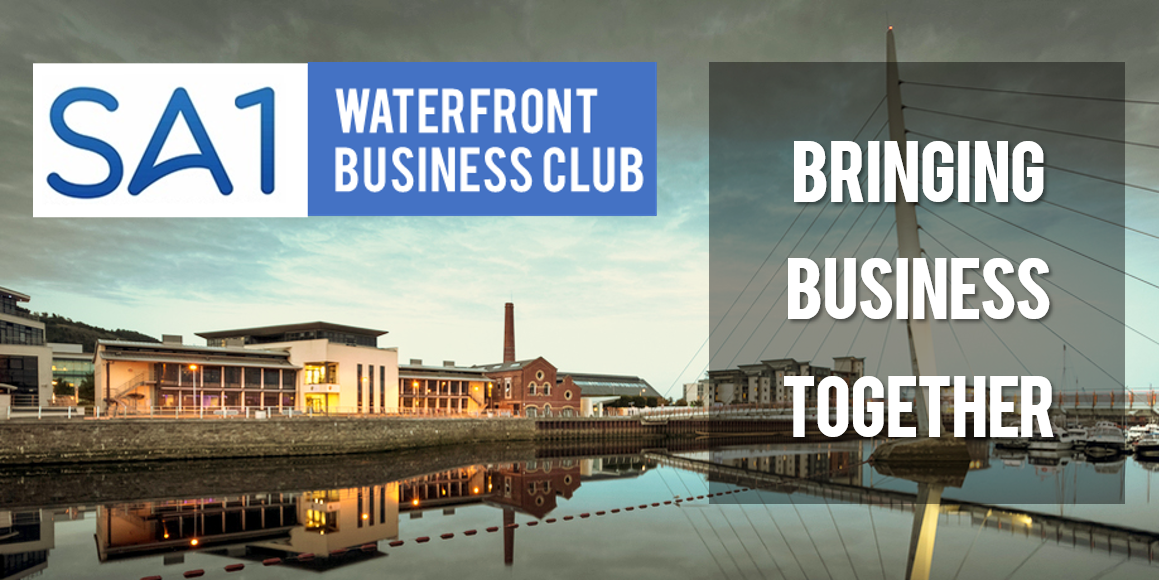 Register now for ouR next event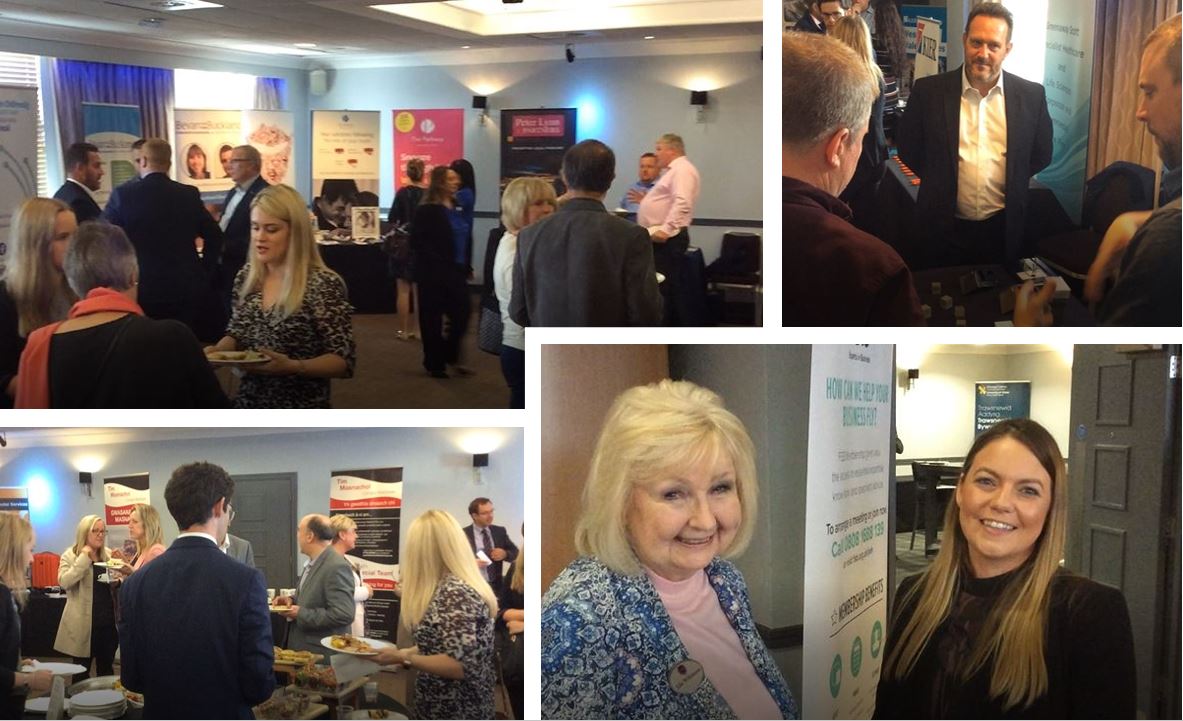 We're inviting you to come alongto our annual exhibition of SA1 businesses on 18 September. It's an opportunity to meet with the wide and varied range of organisations based in SA1 along side some excellent networking and a delicious buffet lunch.
See more on our Events page or register below
If your SA1 business would like to exhibit at this event, please contact zoe@4theregion.com
We're not your average kind of business club. Then again, SA1 Waterfront isn't your average kind of business location. This prestige docklands development is a thriving public-private venture fostered by Welsh government and commercial investment.
It's also one of the fastest growing business districts in the region.
LATEST NEWS
Result over planned traffic changes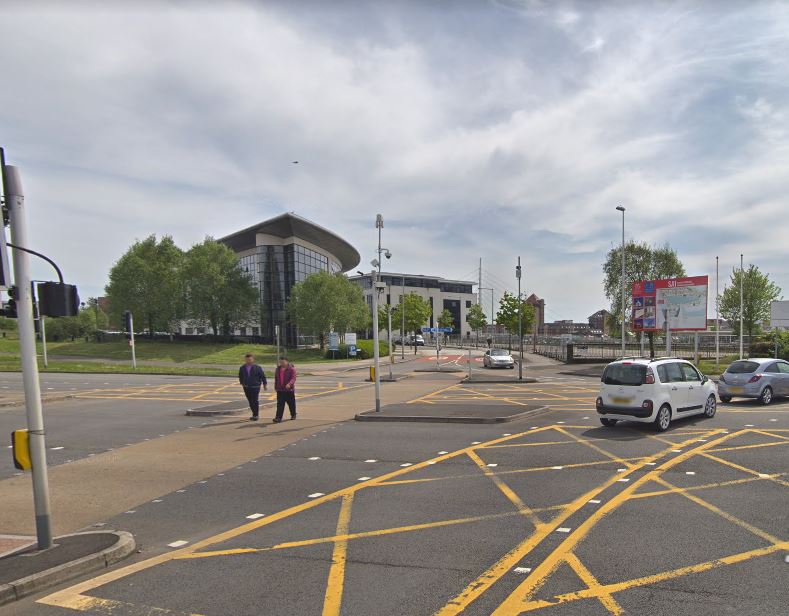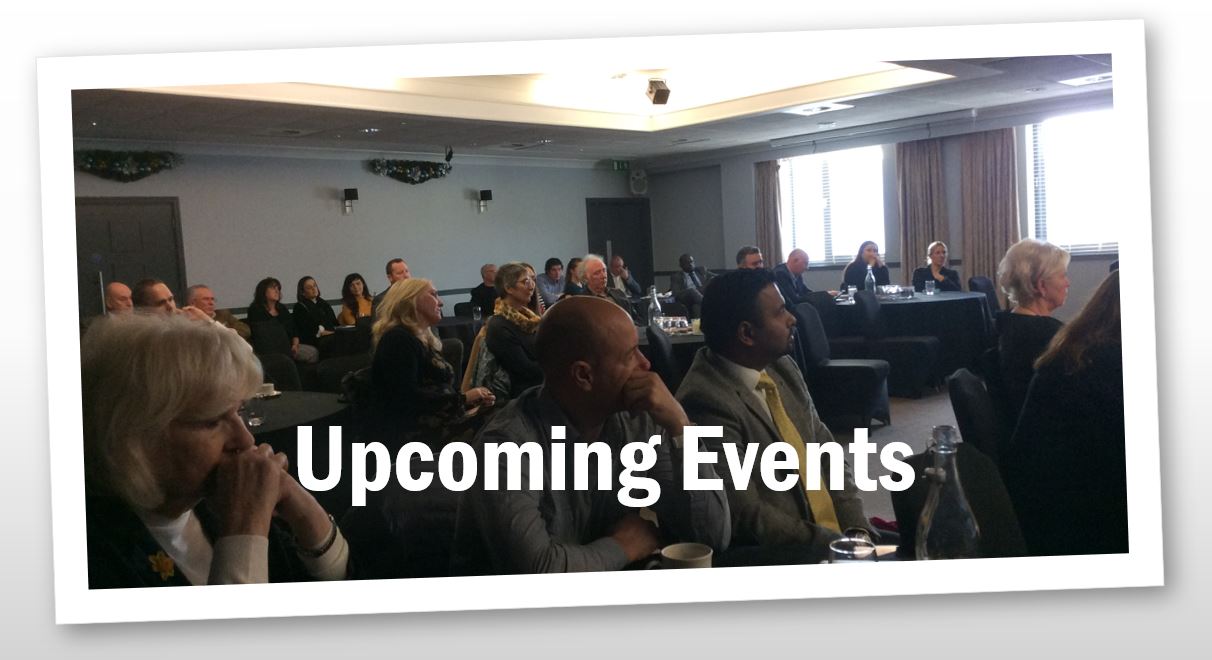 SA1 Waterfront Business Club was established with the aim of bringing together businesses in the SA1 area.
The meetings are held quarterly with guest speakers from all sectors, allowing all of the SA1 area businesses to be involved in upcoming projects in the area.
Cafodd Clwb Busness Glannau SA1 ei sefydlu gyda'r nod o ddod â busnesau yn ardal SA1 at ei gilydd.
Cynhelir y cyfarfodydd bob chwarter gyda siaradwyr gwadd o bob sector, gan ganiatáu i bob un o fusnesau ardal SA1 i fod yn rhan o brosiectau sydd ar y gweill yn yr ardal.

Bringing Businesses Together