WELLBEING AT WORK
7 November 2019 - IQ Building - UWTSD
We were delighted to host an awareness session on the need for a structured approach to well-being in the workplace. The event venue was the impressive IQ Building at University Wales Trinity Saint David (UWTSD) for which special thanks go to Construction Wales Innovation Centre (CWIC) for the use of conference and networking facilities.
Following introductions by guest chair Emily Hunt (Sales Director at Village Hotel, Swansea) the session began with a series of insights from Prof Ian Walsh (Provost UWTSD) on the scale of provision for students and staff. He shared how extensive work within the campus had broadened the overall clinical emphasis upon well-being promotion alongside innovative techniques.
This approach was echoed by Victoria Williams (IWS Partnerships Manager) from Wellbeing Through Work who explained the dynamics involved in retention and rehabilitation actions for staff. She outlined how better awareness among employers on individual needs of employees was an essential productivity tool.
Graham Hirst of Ministry of Furniture gave attendees a favour of the methodology involved in supported employment and how environment and ethos made for a better workplace. He also shared several personal aspects as to how an adapted workplace can produce key business benefits and personal fulfilment.
Many thanks to the speakers for their candid input and to everyone who attended. The overall feedback was that a follow-up event covering a similar range of employment related topics would be welcome.
___________
Guest speakers: L-R
Prof Ian Walsh (Provost, UWTSD), Emily Hunt (Village Hotel) SA1WBC, Victoria Williams (IWS Partnership), Graham Hurst (Ministry of Furniture)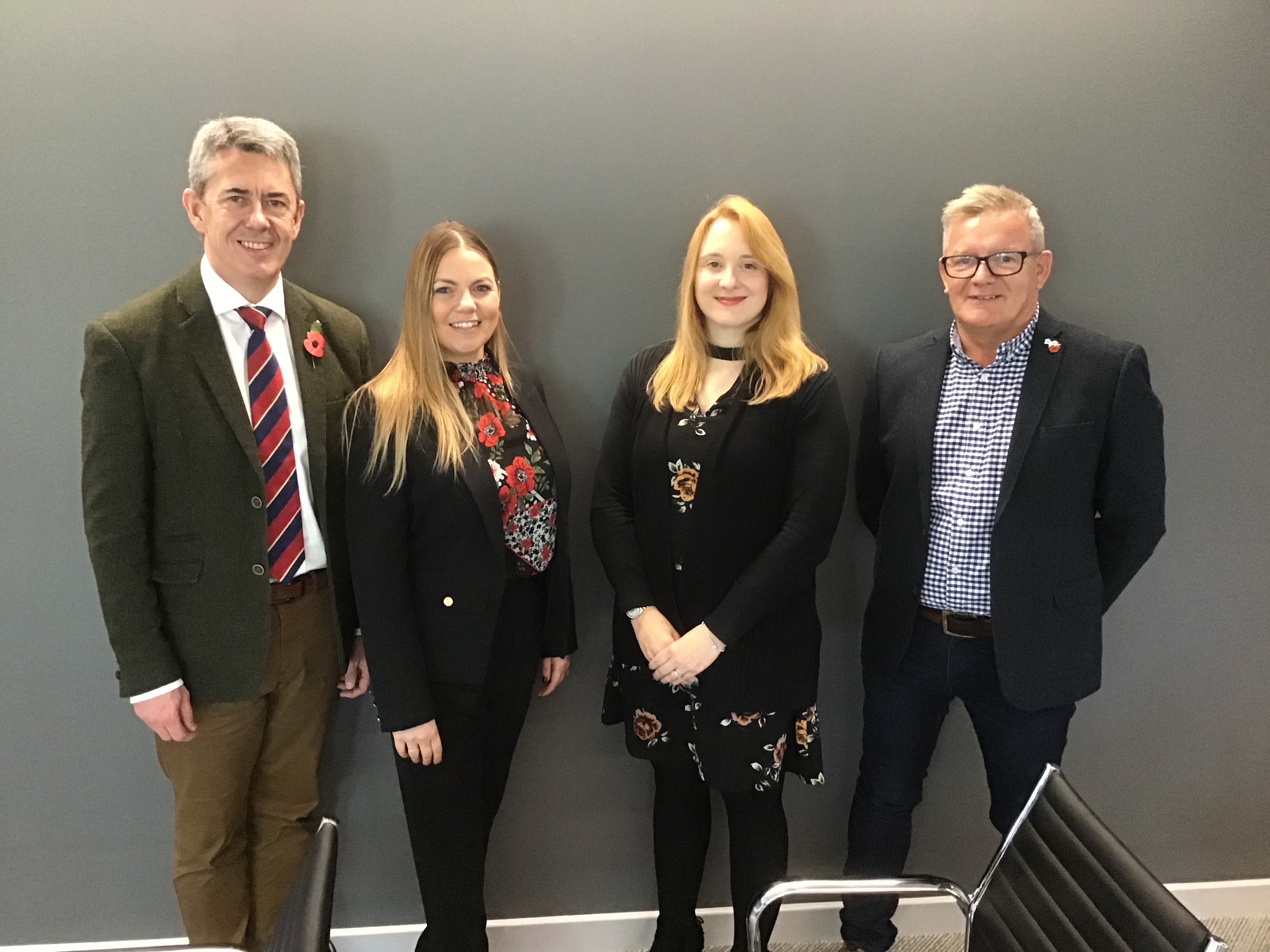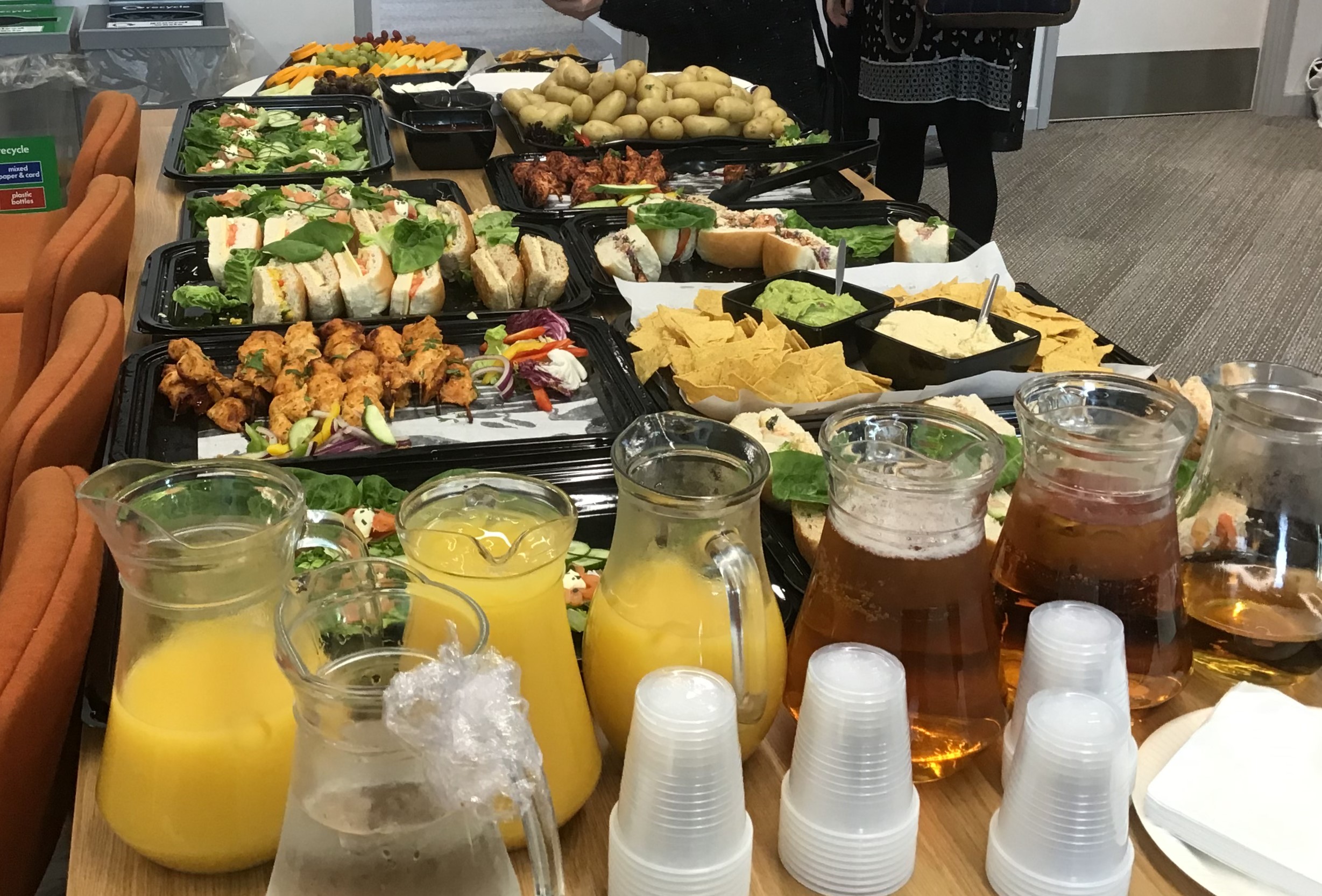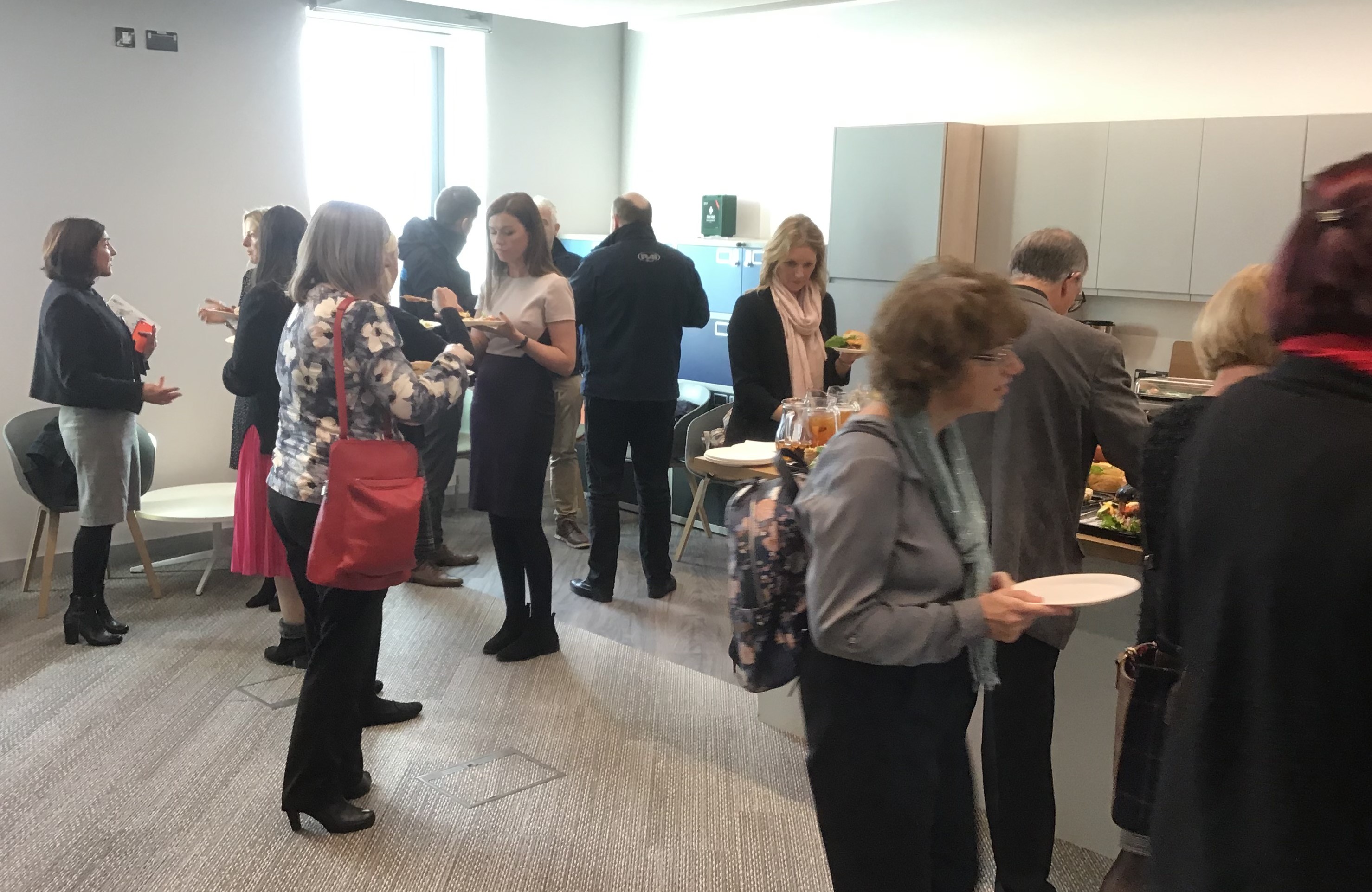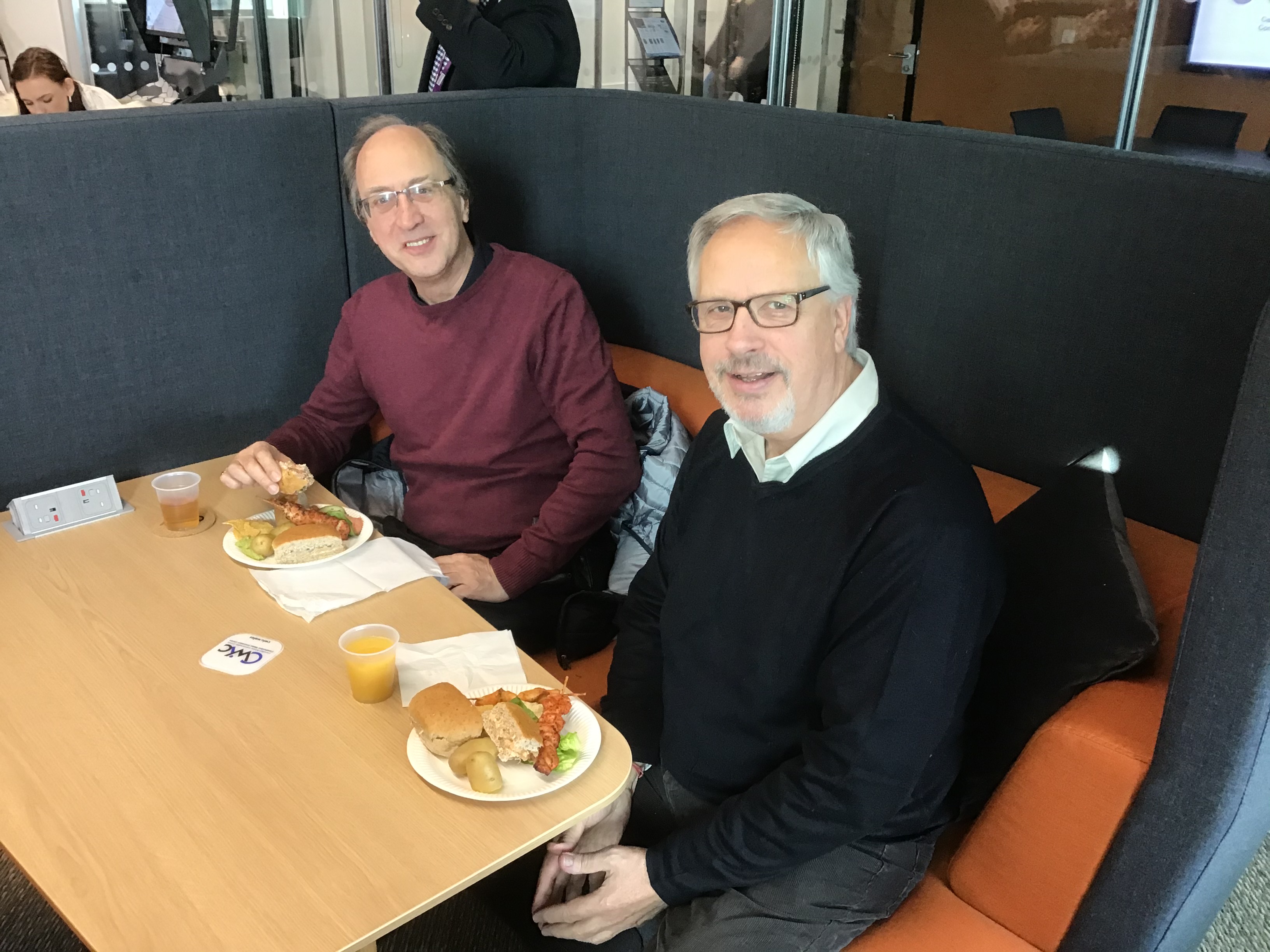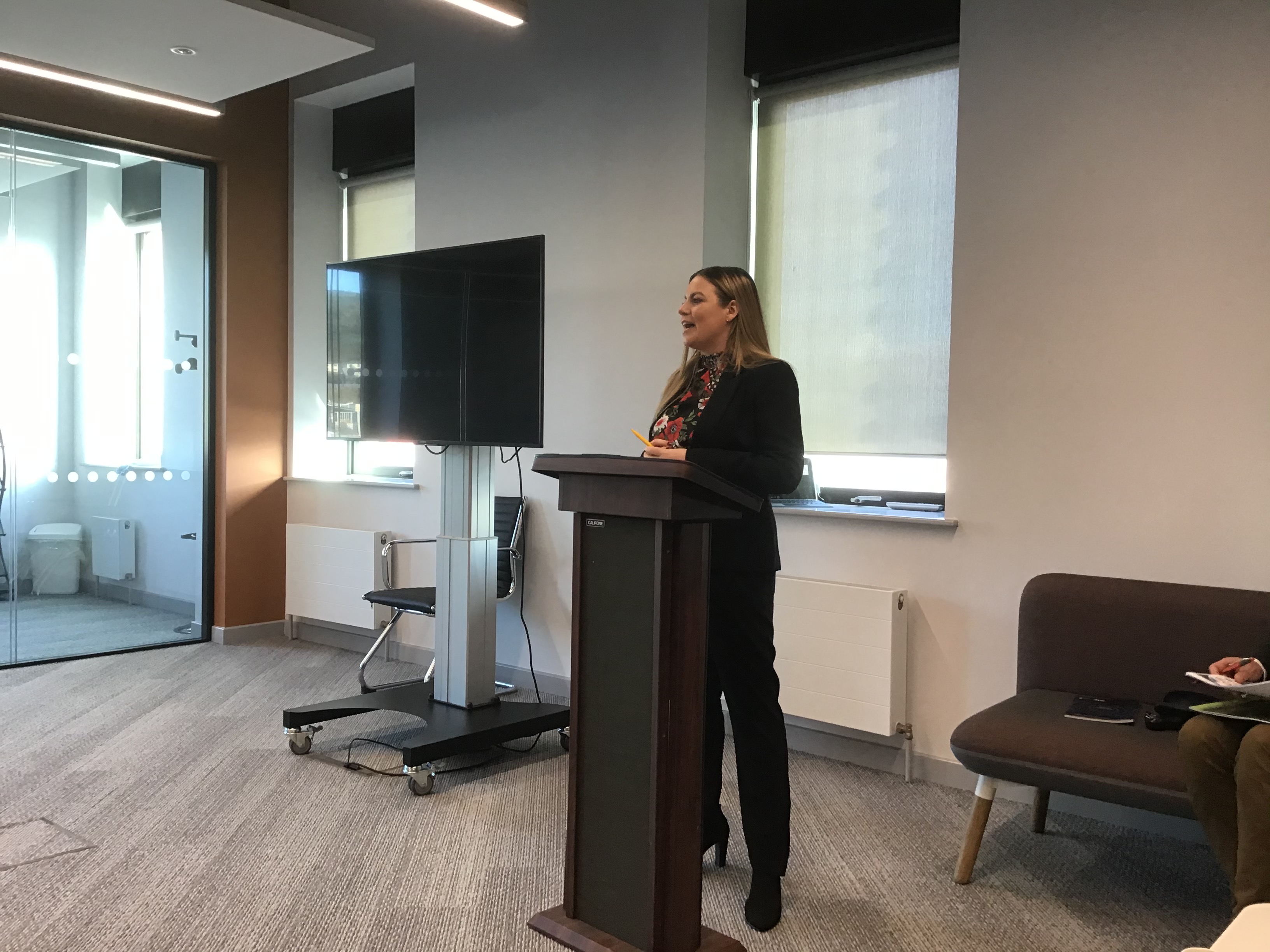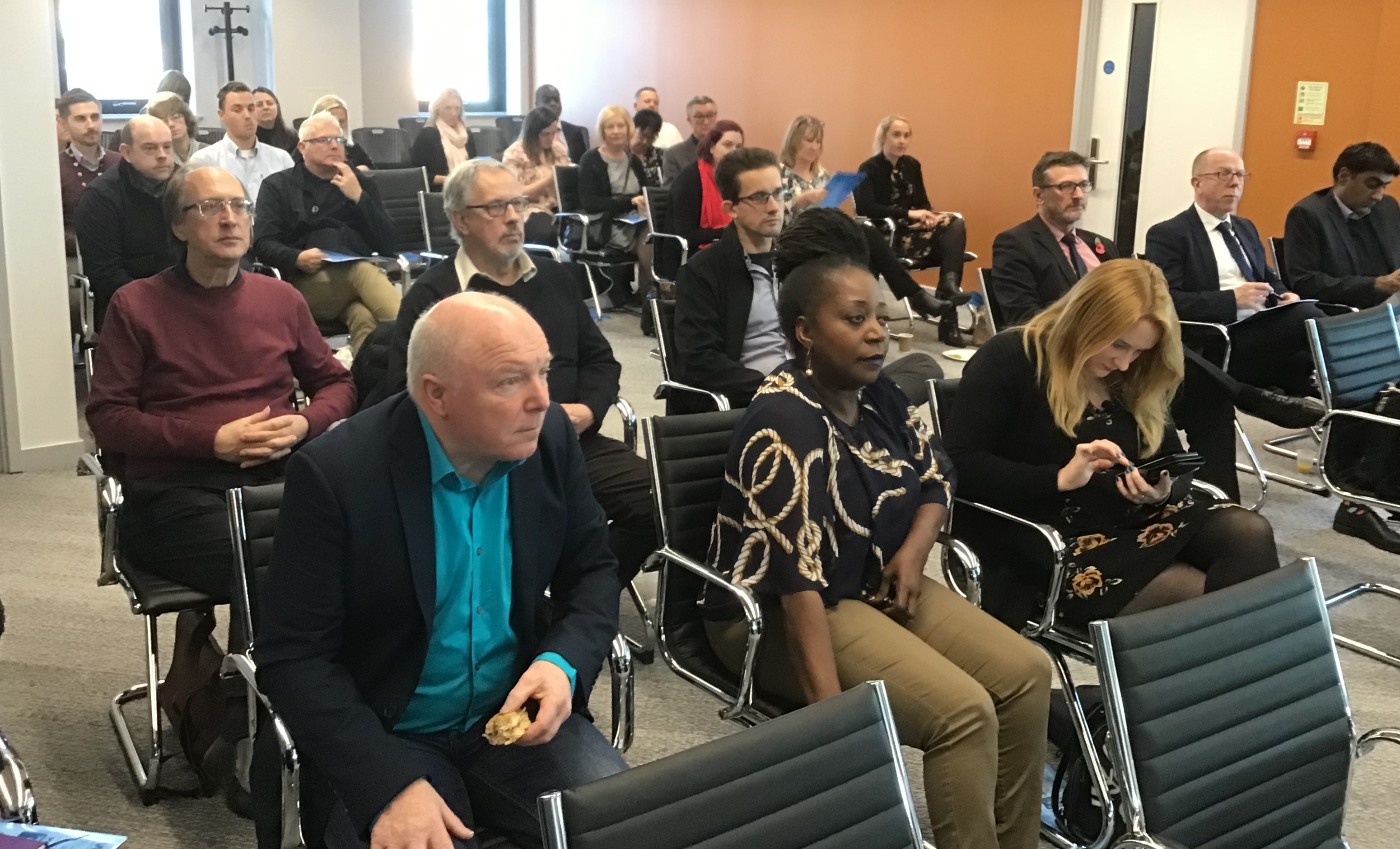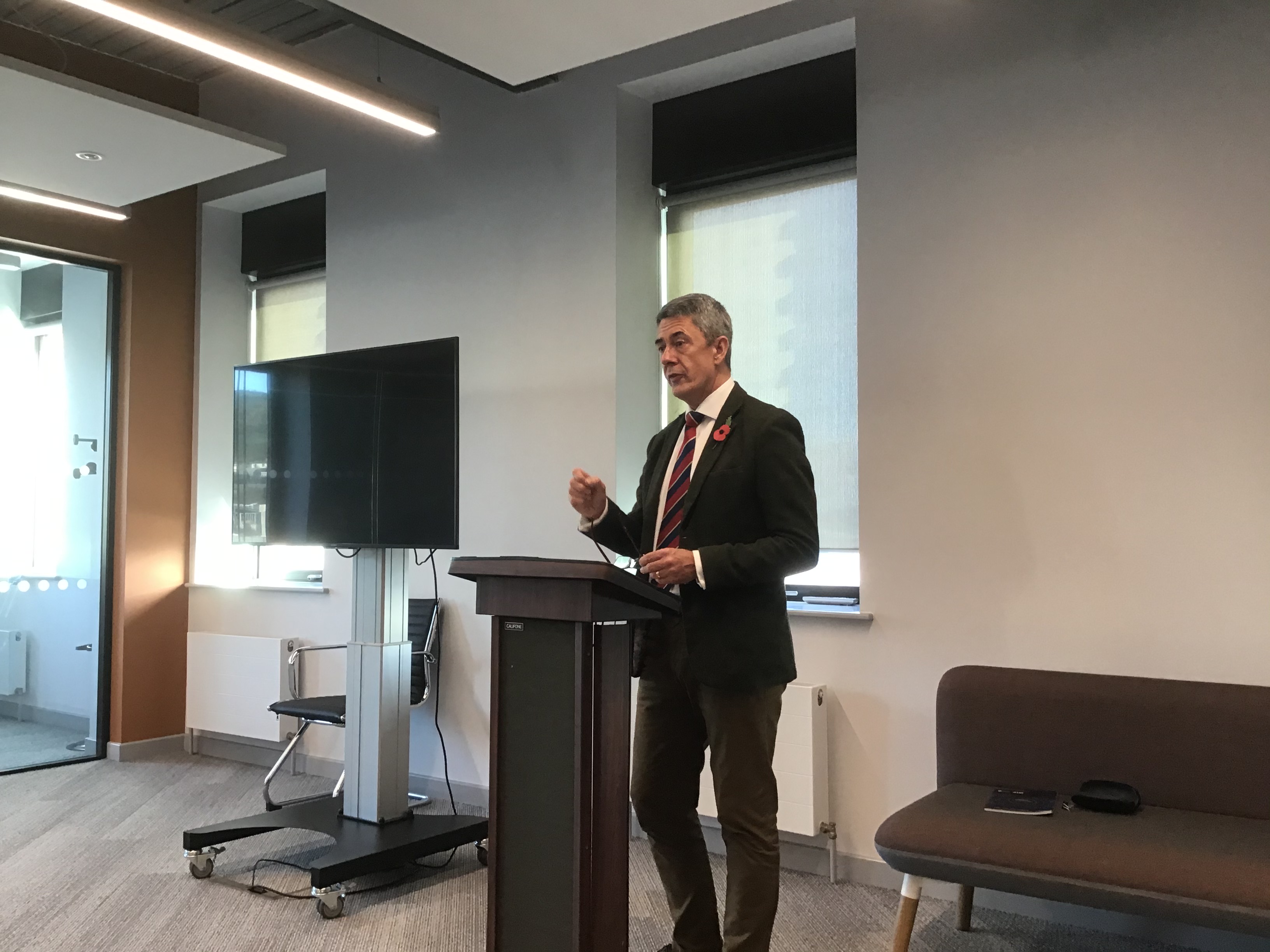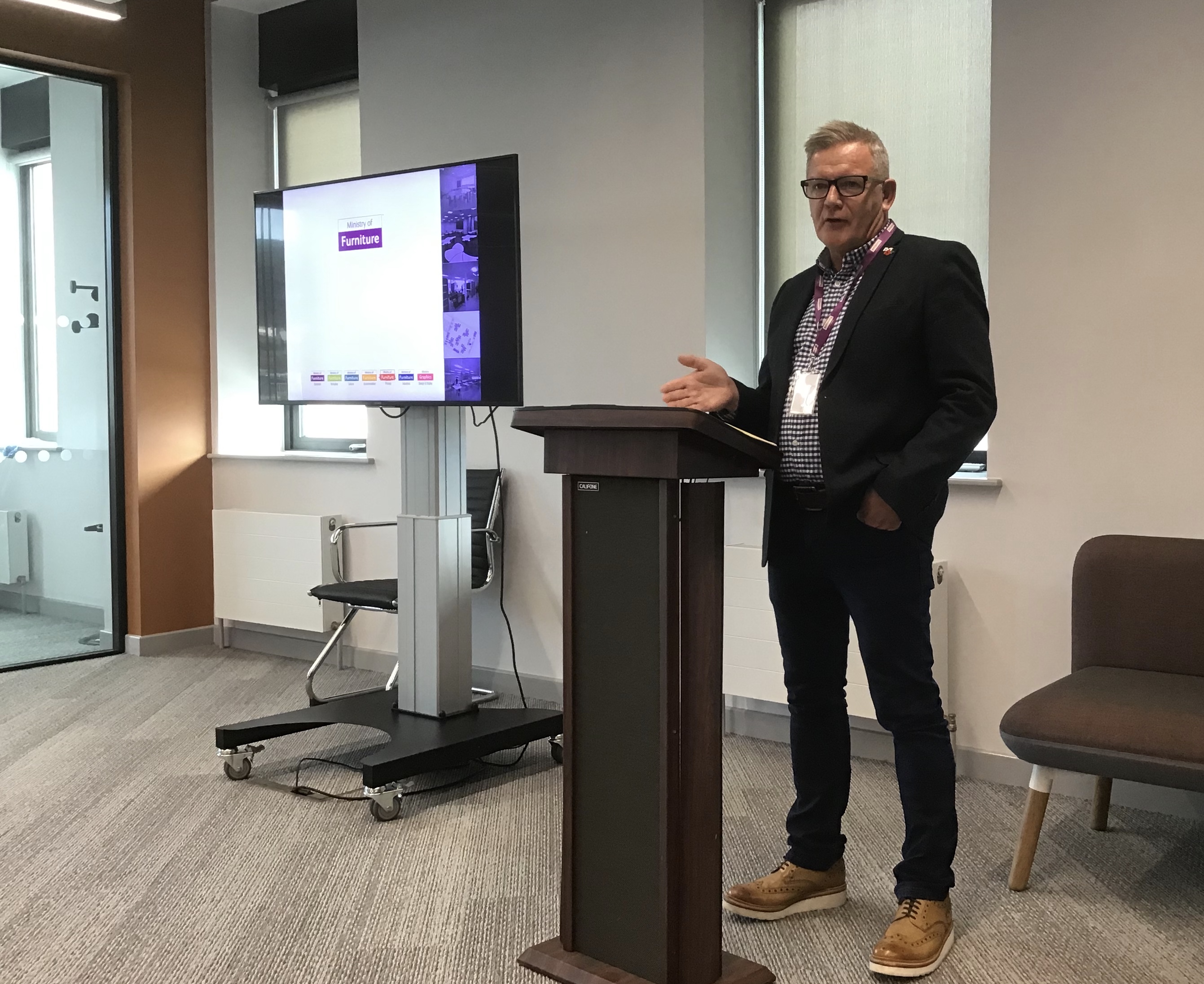 Presentation Slides
© Copyright SA1 Waterfront Business Club