CITY DEAL UPDATE
23 November 2018 - Village Hotel SA1
SA1 Waterfront Business Club gave a warm welcome to Ed Tomp, newly appointed chairman of the Swansea Bay City Deal Economic Strategy Board and Swansea council leader Rob Stewart.
Both gave a comprehensive account of how the City Deal concept was formed, its main strategic aims, financing and how the 11 projects are pitched towards boosting GVA within the Swansea Bay region. The audience didn't hold back on questioning, with several queries that focused on project deliverability and how the private sector role was perceived.
There were alos a number of key questions about procurement, especially in relation to what approach would be used to ensure that local employers would be able to bid for and secure contracts.
There were encouraging answers from the podium. Specific effort was going into creating opportunities for the local supply chain to be involved.
Both speakers were invited to return at a future session and report back on progress.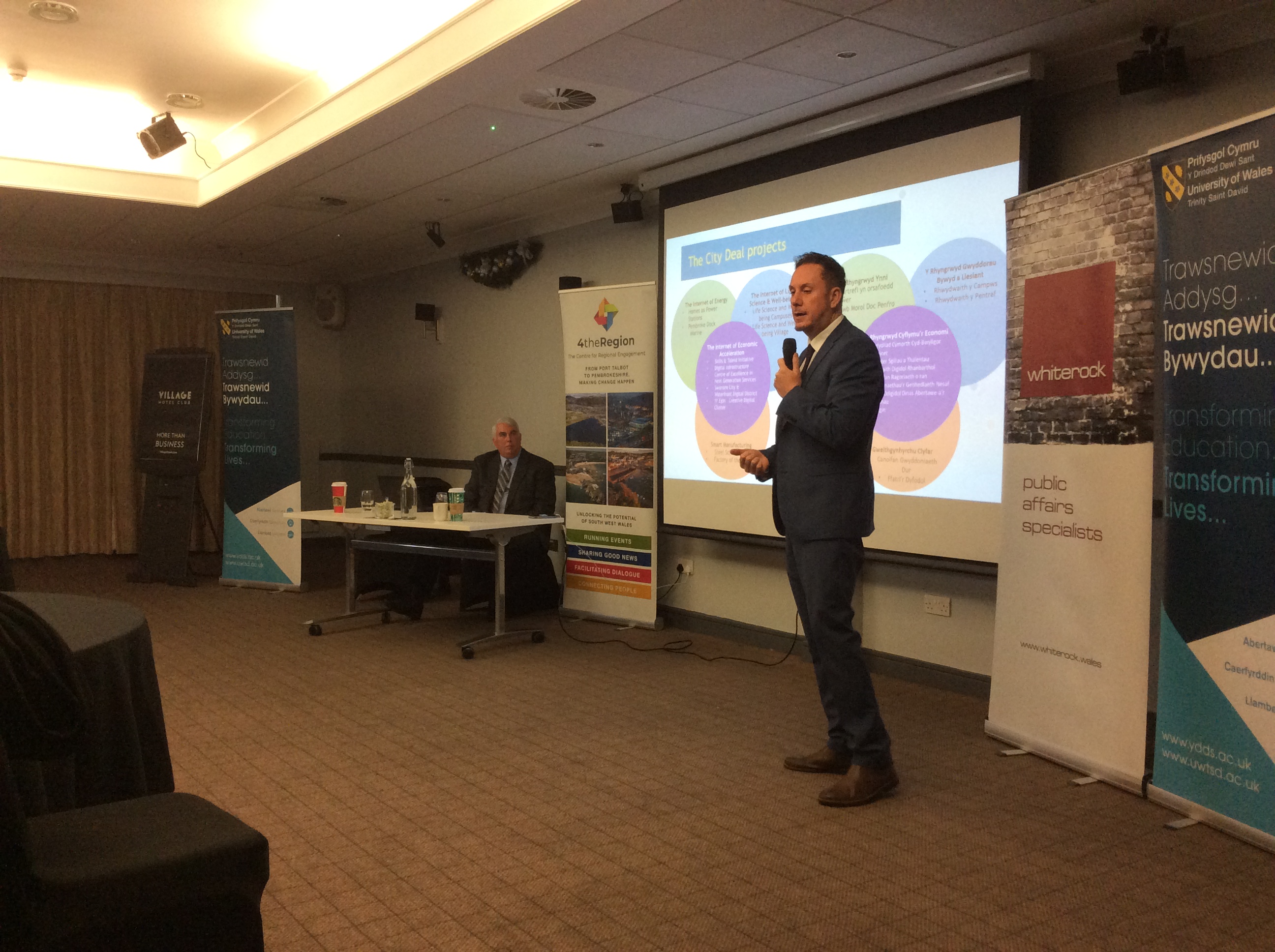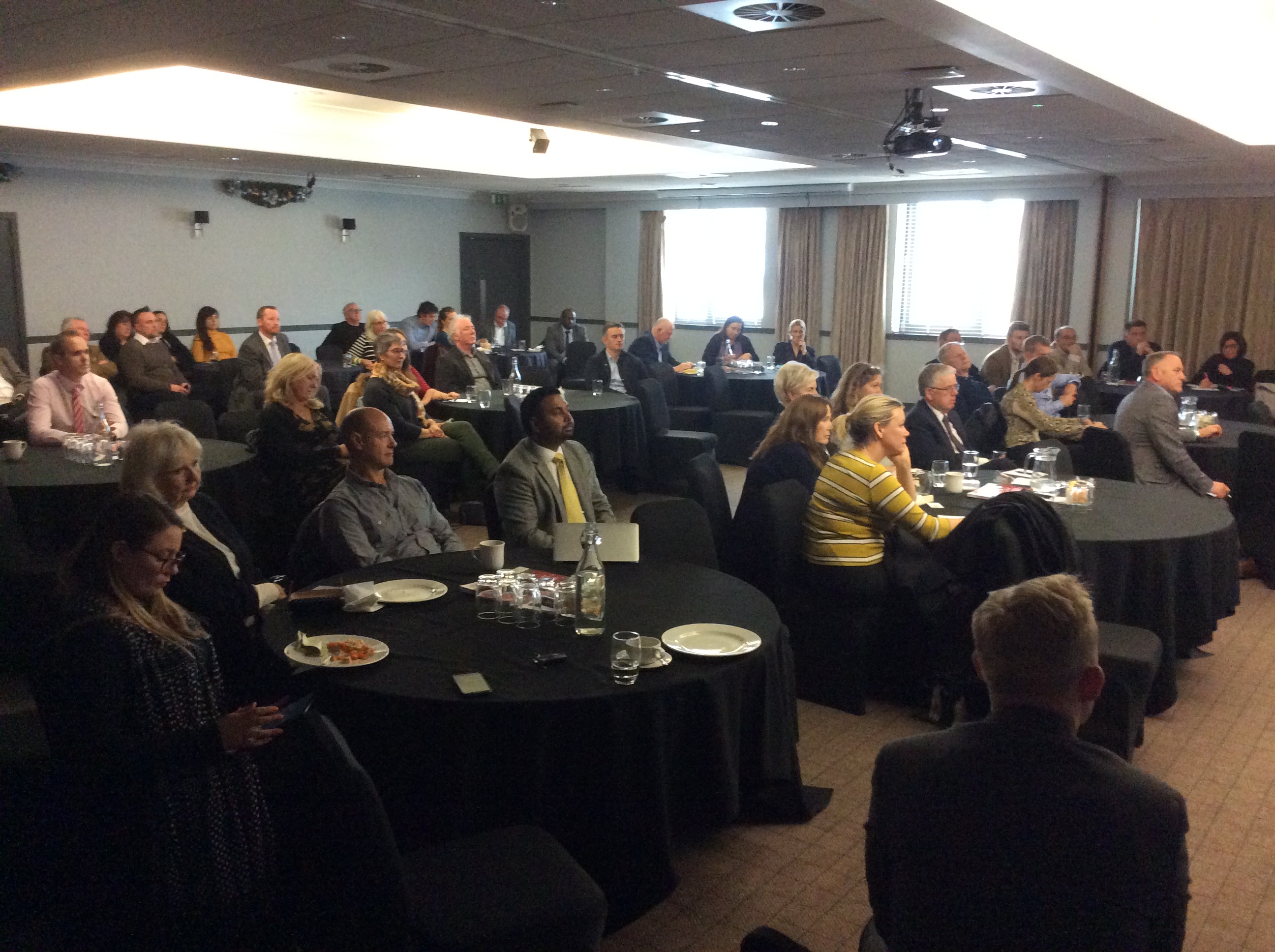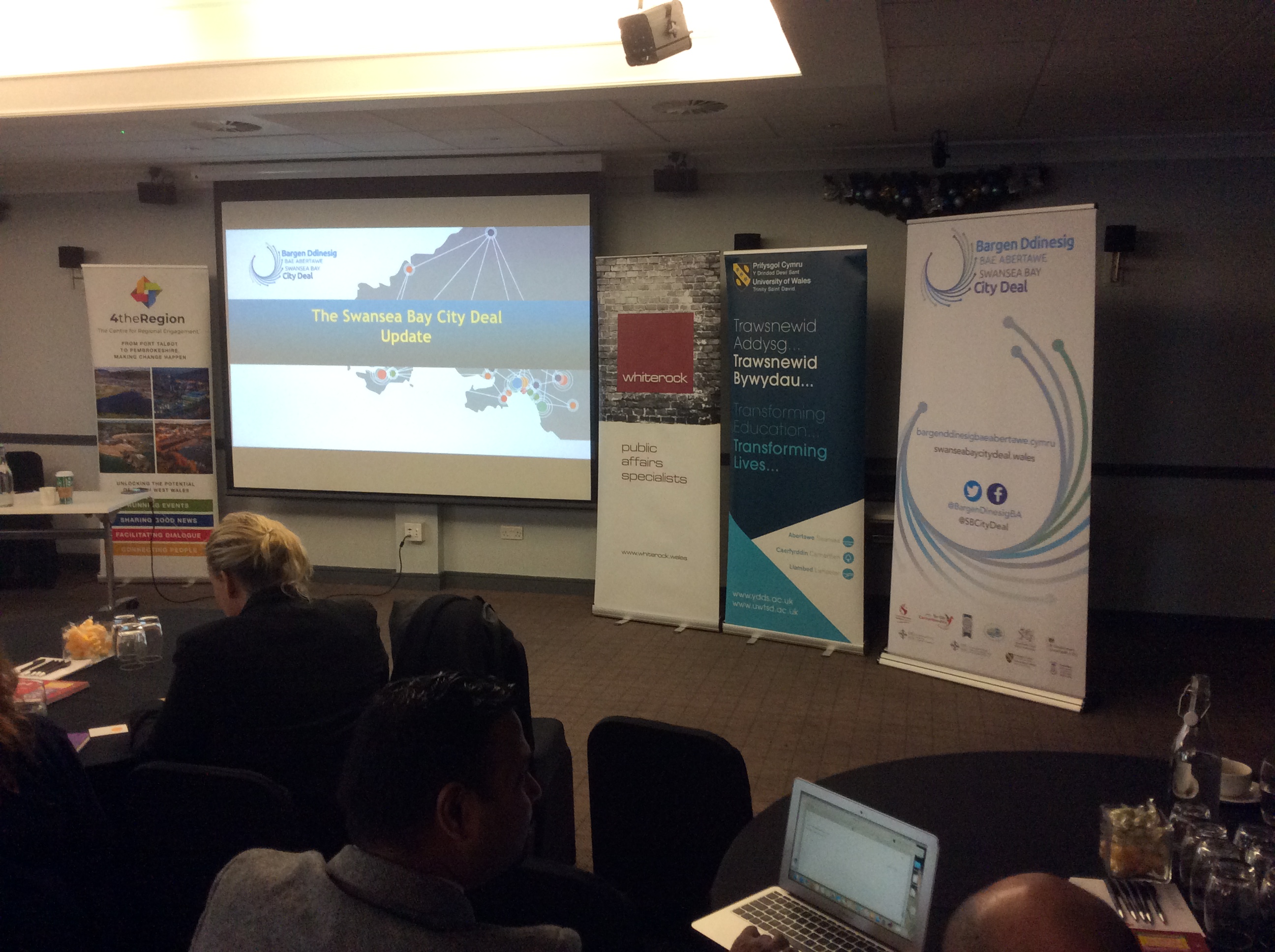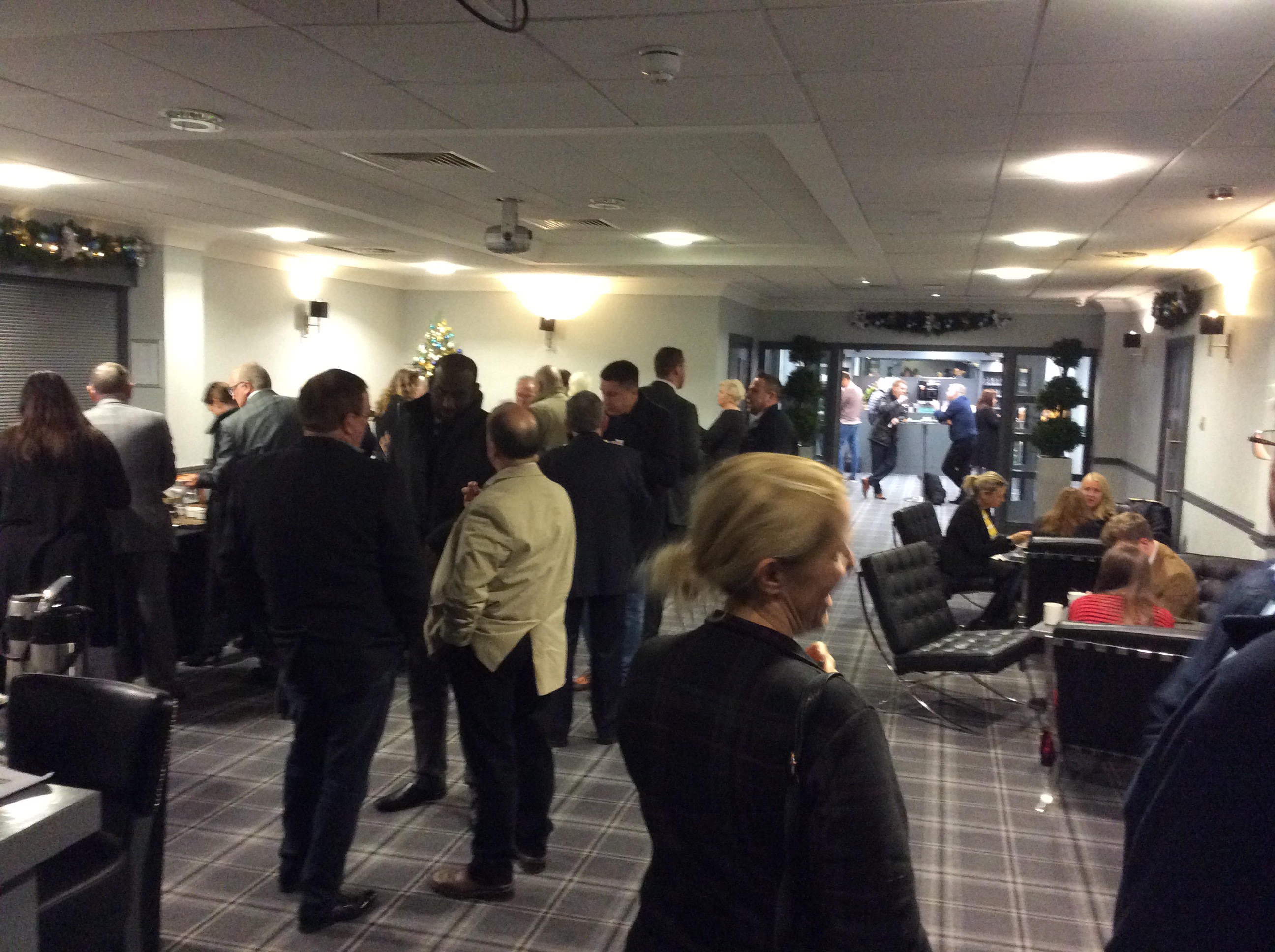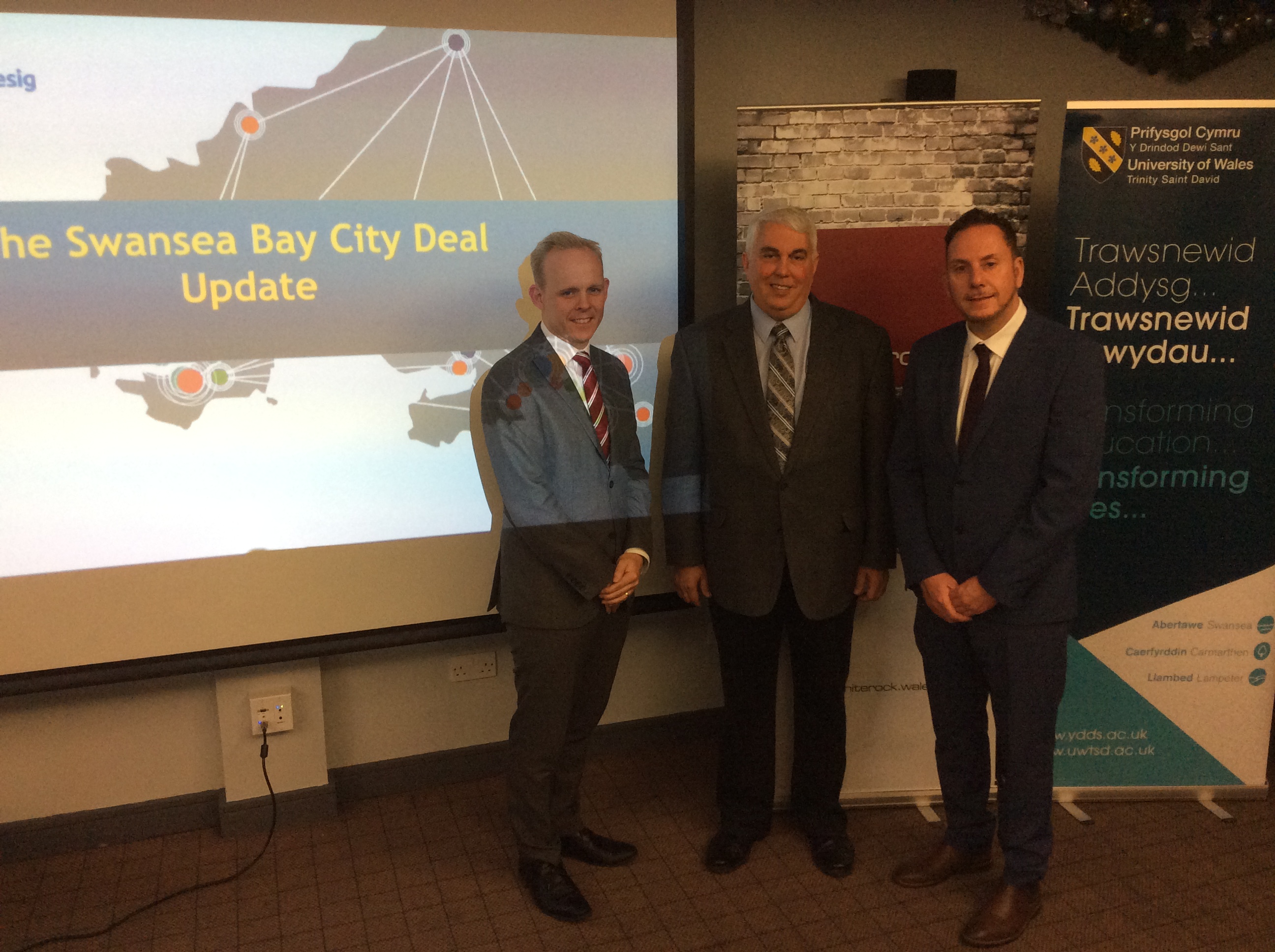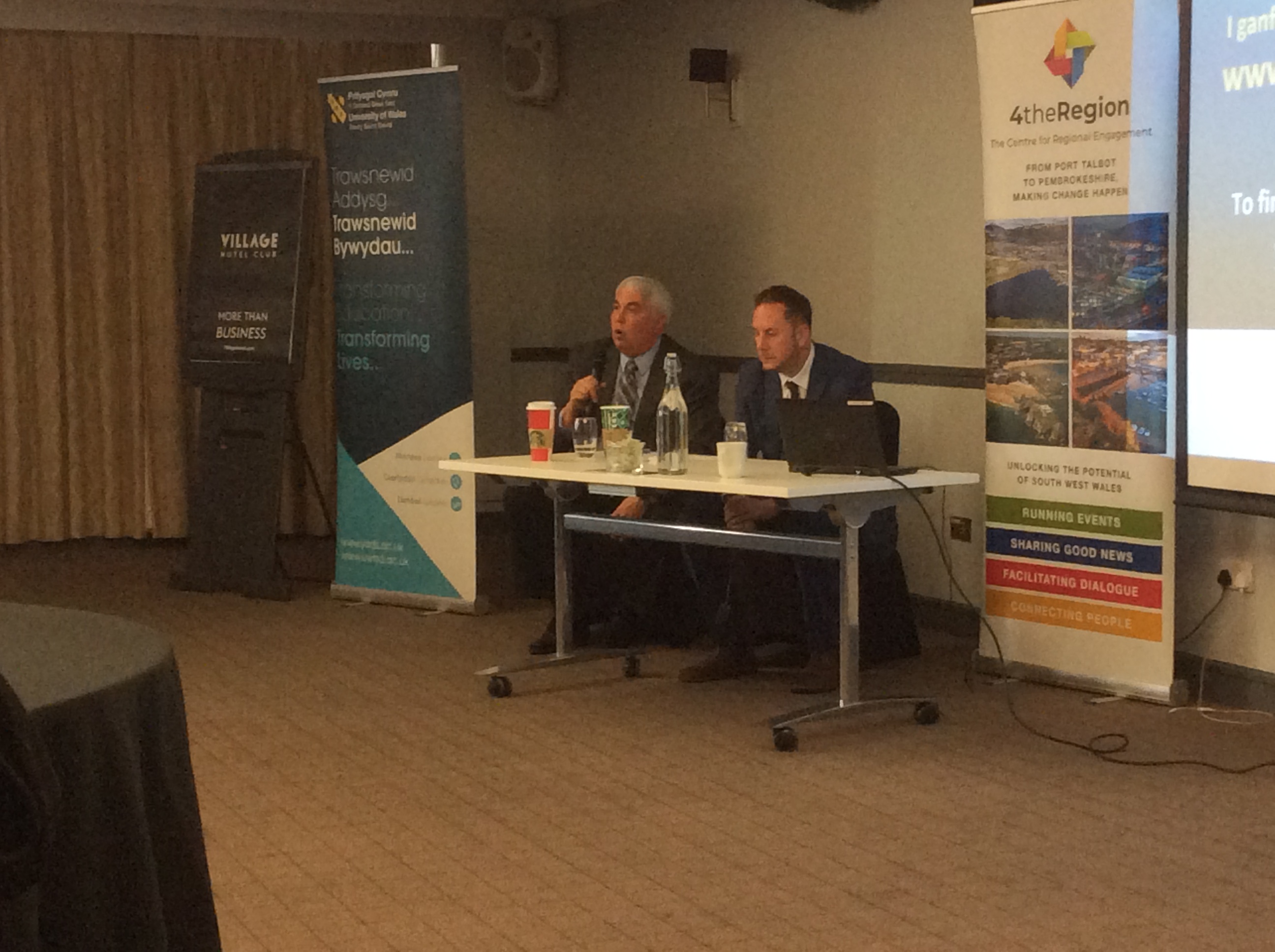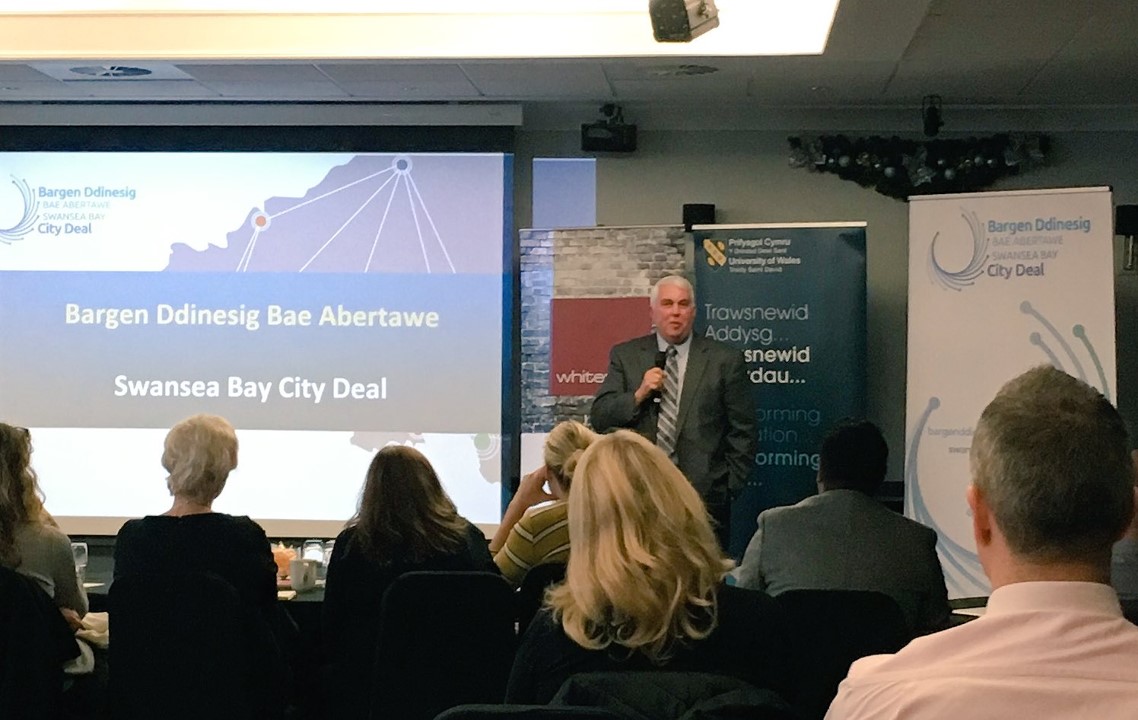 © Copyright SA1 Waterfront Business Club